As the minutes count down towards the iPhone 15 and iPhone 15 Pro unveiling we continue to hear more and more about what the new phones will offer. Now, a new report claims that buyers can look forward to faster wireless charging than is currently available.
The iPhone 14 and iPhone 14 Pro support MagSafe today, as has been the case since the iPhone 12. But that maxes out at a rather pedestrian 15W and that pales beside some of the competition. Now, a new report by Bloomberg's Mark Gurman claims that Apple could be about to improve matters with its new handsets.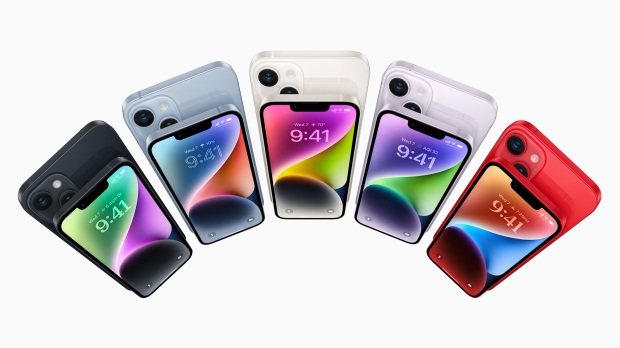 Unfortunately, Gurman didn't go into details about what new speeds we can expect the updated iPhones to wirelessly charge at, but any increase is sure to be well received by those who like to ditch their cables wherever possible.
Of course, even wired charging is going to be a big bone of contention with these new models. Apple is expected to ditch Lightning for the first time in a decade, choosing to switch to USB-C. However, to say that Apple is choosing to make the move is perhaps being a little kind. The European Union is effectively forcing the switch as part of a common charger initiative that will see other charging solutions banned in the EU from next year.
We won't have to wait too much longer to know for sure of course. The new iPhones are now just minutes away, as are the Apple Watch Series 9 and Apple Watch Ultra 2 if all of the rumors turn out to be on the money.