"We would also like to reaffirm that the system malfunction was not caused by a cyberattack and apologize to all parties for any concern this may have caused," writes Toyota in an announcement regarding its factory operation in Japan where last month production stopped for multiple days due to unforeseen issues.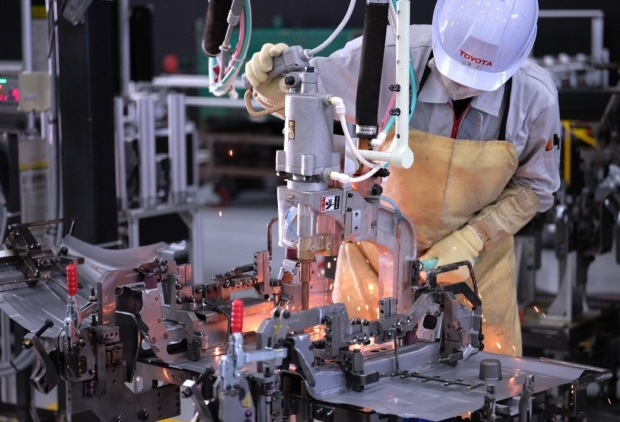 It turns out that the company's servers simply ran out of disk space, with the "insufficient disk space" issue causing "the system to stop." Toyota's Japanese factories and production lines halted due to the server maintenance thing that all big systems experience - with this example of a complication arising undoubtedly being a very costly one.
"During the maintenance procedure, data that had accumulated in the database was deleted and organized, and an error occurred due to insufficient disk space," Toyota said. "Since these servers were running on the same system, a similar failure occurred in the backup function, and a switchover could not be made."
The solution? You can probably guess the issue was resolved by adding more storage space - something we've all done when a disk became full at some point or another. Toyota notes that after the data was transferred to a server with more disk space, plant operation resumed the following day - and cars started to roll out of the Toyota production lines once again.
"Going forward, we will review our maintenance procedures and strengthen our efforts to prevent a recurrence so that we can deliver as many vehicles to our customers as soon as possible," Toyota concludes. Translation: Stock up on a lot more SSDs and other storage devices to make sure there are plenty of GBs on hand for data storage, maintenance, upgrades, and other server actions.