A new pilot study published in Nature Communications has explored the possibility of creating bionic organs to replace failing human organs.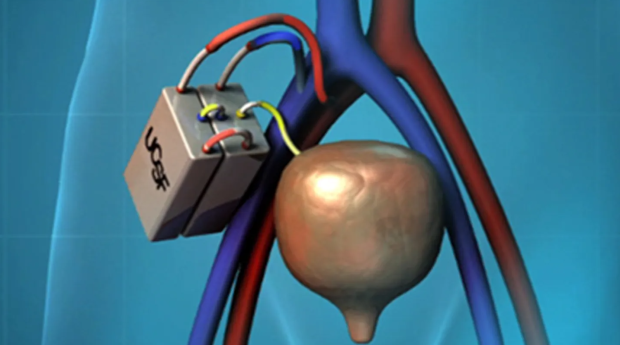 A team of researchers from UC San Francisco created a bioreactor and placed it inside a pig to test the vital functions of the synthetic organ, and the results were promising. According to a pilot study published in Nature Communications, the team's "proof-of-concept" device contained kidney cells that were then implanted in a pig, and according to the study's results, at least 90% of the cells survived, indicating "viability and functionality".
The idea behind the study was to demonstrate that synthetic organs can be accepted by a body, hence the testing on pigs. Notably, these results don't mean that this specific bionic organ can be used in humans. However, the results were promising, and the researchers behind the study believe that they could eventually be used to replace failing human kidneys, or more specifically, people suffering from kidney disease that require constant treatments such as dialysis.
Continuing on from the aforementioned point, the team believes they can create an implantable dialysis machine that will be able to keep an individual alive, thus reducing the need for an entire kidney replacement.
"Our experimental design was optimized to study cell viability rather than transport or metabolic function," the paper reads. "Future efforts will focus on increasing both cell numbers and implantation periods with an increased number of animals to establish statistical significance and definitive proof."
"The bioartificial kidney will make treatment for kidney disease more effective and also much more tolerable and comfortable," said research lead Shuvo Roy, UCSF professor of bioengineering, in a statement.