Microsoft's latest hire could improve Xbox's diminished presence in Japan.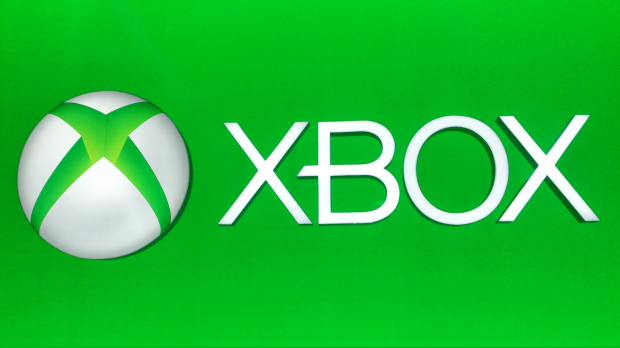 Xbox is incredibly unpopular in Japan. The competition is simply too fierce. The overseas country is home to two of the industry's Big 3 with both Nintendo and Sony having established their billion-dollar games businesses for decades. Microsoft, on the other hand, is an outlier and has had a very hard time breaking into the Japanese market.
That could change thanks to the latest exec that Microsoft recently brought on board. According to Windows Central, Microsoft has recruited Mena Kato to serve as a kind of Japanese liaison to bridge the gap between the American company and Asian consumers. Kato looks to be instrumental in Microsoft's efforts towards the East as the Director of Japan Partnerships for the Xbox games division.
Kato had previously served as the VP of mobile gaming at PlayStation's now-defunct Japan Studio (this studio merged with Team Asobi and others in 2021).
Her new role at Microsoft won't necessarily be centered around mobile gaming, but instead improving and fostering relations between Xbox and Japanese game developers and publishers.
Microsoft has made considerable progress in its Japan-centric focus, having secured a brand new IP from Capcom, support from SEGA's studios, and major inclusions on Xbox Game Pass including titles like Wo Long: Fallen Dynasty and the Persona games.
Kato's expertise will be particularly interesting given she may have knowledge of Sony's going-ons, at least in the mobile market, and she could become one of the most valuable new hires for the third-in-place video games division.