Intel's upcoming Raptor Lake-S Refresh lineup will launch soon, with the flagship Intel Core i9 14900K CPU of the new 14th Gen Core desktop processors leading the pack. Featuring the same 24-core count of the Core i9 13900K (with 8 P-Cores and 16 E-Cores), the most significant difference looks to be an overall increase in clock speed to 6.0 GHz.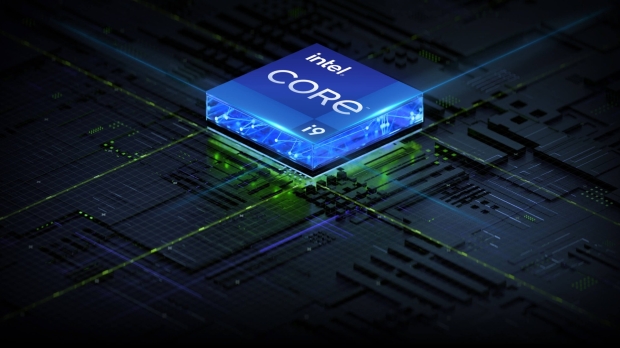 And with that, we can expect a decent performance boost compared to the 13th gen flagships - according to leaked synthetic CPU-Z benchmark results from @wxnod. Naturally, as pre-release and unconfirmed figures, these results should be taken with a dose of salt - but as an indicator of what to expect, things are looking good for Intel's 14th gen flagship.
The new Core i9 14900K outperforms the Core i9 13900K in single-thread performance by up to 9.7%, and it also manages to outdo the beefed-up Core i9 13900KS by around 3.5%. To add some icing to the performance cake, the 14900K also beats the 13900K in multi-threaded performance by roughly the same margin.
Even if this is legit and a representation of the retail Core i9 14900K samples, this result is still limited to a single synthetic benchmark, which would only apply to some applications. However, early reports indicate that the new Core i9 14900K, with its 200 MHz clock speed increase over the Core i9 13900K, can maintain its higher clocks for longer.
Here's a summary of the results.
CPU-Z Benchmark Results
Intel Core i9 13900K: 901.8 (single-core) 17,167.5 (multi-core)
Intel Core i9 13900KS: 945.5 (single-core) 17,197 (multi-core)
Intel Core i9 14900K: 978 (single-core) 18,117.5 (multi-core)
The leaked benchmarks also confirm a 125W TDP for the new CPU to facilitate the increase in clock speed and deliver the CPU-Z test score of 978 points for single-core and 18,117.5 points for multi-core. Intel's Raptor Lake-S Refresh is set to launch in the coming months, so expect a full reveal (or more leaks) soon.