Reports from The Verge indicate Microsoft is raising the price of its premium games subscription before the merger either passes or terminates.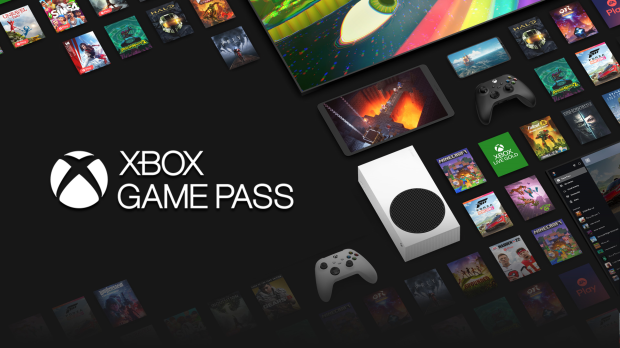 Microsoft is making good on its warning of price increases for its Xbox brand. The company will reportedly raise the price of both of its Xbox Game Pass subscription options, including the base console version and and its Game Pass Ultimate subscription, in nearly all worldwide markets.
Starting July 6, the regular Xbox Game Pass subscription will raise from $9.99 to $10.99 a month, and Game Pass Ultimate will move from $14.99 to $16.99 in the United States. The price of PC Game Pass will not change.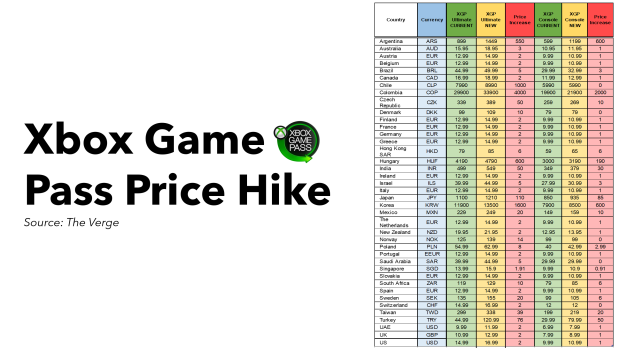 Existing Game Pass subscribers will stay at their current rates and are grandfathered until August 13th, or September 13th in Germany, The Verge reports.
Microsoft also has plans to increase the price of its Xbox Series X console in most worldwide markets except for the United States, Japan, Chile, Brazil, and Colombia. Sony, on the other hand, had recently raised the price of its PlayStation 5 console in all global regions except for the United States.
The Xbox Series S will remain at its current $249.99 MSRP as Microsoft nudges gamers towards its online-driven digital ecosystem of products and services.
Back in October 2022, Xbox gaming CEO Phil Spencer asserted that Microsoft would eventually have to increase the price of its products:
"We have to look at the return on our business, the cost of our business. We've held price on our consoles, on our games, and our subscription. I don't think we'll be able to do that forever. I do think at some point we're going to have to raise prices on certain things, but going into this holiday we thought it was really important that we maintain the prices that we have," Spencer said at a special Wall Street Journal Live event hosted during Fall 2022.
"Consumers are more uncertain right now than they have been in a long time, and I want our medium of video games to be something that they find attractive."
The subscription price hike also comes shortly after Microsoft released its debut $70 first-party game with the ill-fated Redfall.