Activision aims to break new ground with Modern Warfare 3's campaign design.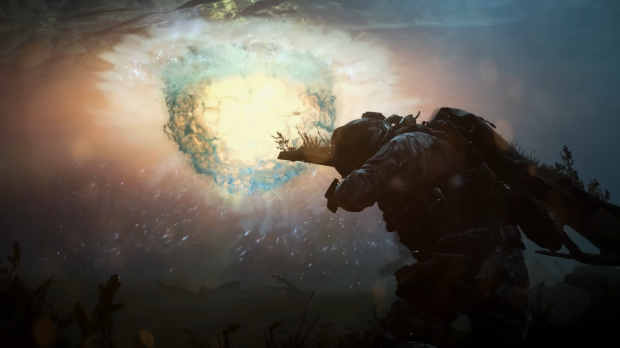 Call of Duty campaigns have traditionally delivered the kind of explosive bravado and chaos that you'd find a Summer action movie, combined with realism and dramatic storytelling. While the games have varied every which way in their respective campaigns, including size, scope, and time period, one thing ties Call of Duty campaigns together: linearity.
Modern Warfare 3 aims to change up this formula. Sledgehammer Games and Activision will introduce more sandbox-style gameplay with unpredictable and non-scripted dynamic moments. As part of the new open combat missions system, Call of Duty went from A-Z to an if/when game that conditionally reacts to player choices.
"Now we're really leaning into our ability to have the engine adapt to the play style of the player. If you're going to be totally quiet or go in guns blazing, the campaign will totally adapt and support however you want to play it," Modern Warfare 3 creative director David Swenson told The Washington Post.
The new system includes new dialog options that will pop up based on previous decisions, as well as ones that will be available if players discover certain sections of the game.
The exact nature of the open missions remains to be seen and it's unclear how the system will fully manifest based on player decisions.
Modern Warfare 3 has somewhat divided Call of Duty players because it was originally meant to be a kind of expansion or DLC continuation of Modern Warfare 2. That being said, apparently it was always planned that MW3 would connect with MW2 and offer cross-buy content and carry-forward unlocks, indicating that Activision had plans of shifting Call of Duty away from an annualized release slate and possibly elongate each title to last multiple years. This was also reinforced with the new Call of Duty HQ platform.
Modern Warfare 3 releases November 10, 2023 on PS4, PS5, Xbox One, Xbox Series X/S and PC.