An internal document obtained by Bloomberg has revealed Spotify is looking into banning white noise podcasts, as the music-listening platform is missing out on tens of millions of dollars.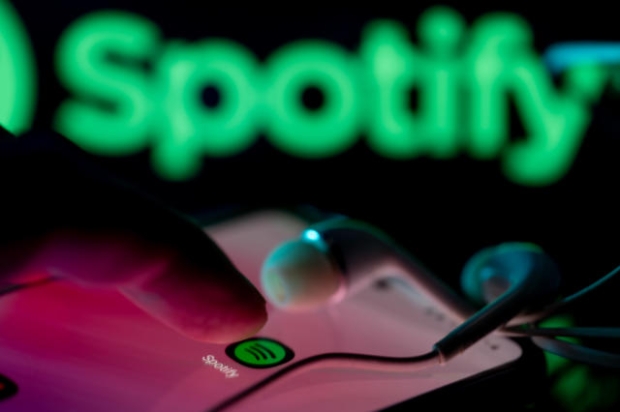 The document read by Bloomberg reveals that a not-so-seemingly popular lane of podcasters is much more popular than one might imagine - white noise podcasts, which are used by people predominately to go to sleep. According to Bloomberg, some creators behind these podcasts are earning up to $18,000 per month through Spotify advertisements, as Spotify's own algorithm was boosting these podcasts.
As of January 2023, white noise and ambient podcasts accounted for 3 million daily consumption hours, and while that is a significant number, it isn't necessarily profitable for Spotify, or at least not as profitable as the company wants it to be. Spotify makes most of its money through paid subscribers, and according to its internal document, if it directed white noise listeners away from what they like, the company could net an additional $38 million in profit.
The $38 million of additional profit was the reason the platform considered banning the lane of podcasting. However, according to a spokesperson for Spotify that talked to Bloomberg, "The proposal in question did not come to fruition - we continue to have white noise podcasts on our platform."
This isn't the first time that white noise has created controversy in the music industry, as executives at major record labels have expressed concern regarding their value.
"It can't be that an Ed Sheeran stream is worth exactly the same as a stream of rain falling on the roof," Warner Music Group CEO, Robert Kyncl told Music Business Worldwide earlier this year.