A team of researchers have published a new study in the Proceedings of the National Academy of Sciences that details a genetic approach that has reversed deafness in mice.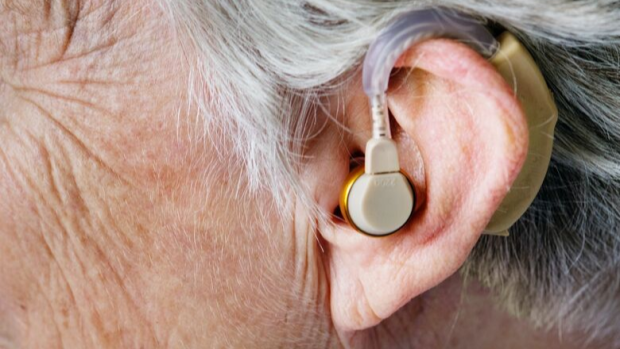 According to reports, the team of researchers has been able to restore hearing abilities in the low and middle frequency ranges by repairing a defective Spns2gene. The researchers state that this proof-of-concept study suggests that it may be possible to reverse gene activity hearing loss in humans through this method. So, what did the researchers do? The team behind the study bred mice with an inactive Spns2gene, which were then given a special enzyme at different ages across their life.
The enzyme the mice were given was designed to activate the inactive Spns2gene, and according to the study's results, hearing improved for the mice. The scientists write that the hearing improvements were most prevalent when the mice were given the enzyme at a younger age, with the positive effects of the gene activation becoming less potent the older the mice.
"Degenerative diseases such as progressive hearing loss are often believed to be irreversible, but we have shown that at least one type of inner ear dysfunction can be reversed. We used a genetic method to show this reversal as a proof-of-concept in mice, but the positive results should encourage research into methods like gene therapy or drugs to reactivate hearing in people with a similar type of hearing loss," said Professor Karen Steel, Professor of Sensory Function at King's IoPPN and the study's senior author