Instant messaging platform WhatsApp has announced that it is adding support for sharing screens across platforms, with the feature starting to roll out to people right now.
Meta CEO Mark Zuckerberg was the first to announce the feature on Facebook and Instagram, with users able to share documents, photos, and even their shopping cart with people in their contacts and during video calls. The feature had already been available to some beta testers since May, but it's now starting to roll out more widely.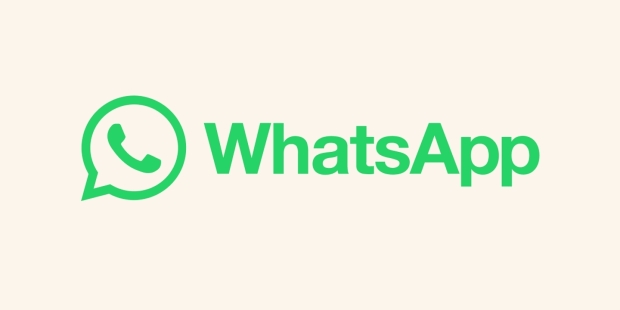 TechCrunch reports that the screen sharing feature is already rolling out to people with Android, iOS, and Windows devices around the world but it's also happening in a phased manner - which means that not everyone will see the option to share their screens immediately. However, if the feature isn't available yet it will be soon enough.
The new screen sharing feature isn't the only new one that WhatsApp has announced today. There is also the addition of video calling support in landscape mode for the first time, giving people more opportunity to see what's going on than when running it calls via Portrait mode. As TechCrunch notes, it's also likely that the landscape mode support will make it easier to use the new screen sharing feature on smaller devices, too.
Sharing screens can be a huge benefit in all kinds of situations including when acting as technical support for friends and family, as so many of us do every day.
WhatsApp continues to tweak its offering in numerous ways and recently announced that it would allow people to share short video messages with each other via their chats, with those videos easier to capture than ever before. They themselves are similar to an existing WhatsApp feature that allows people to take and then send short audio clips that can also be shared with other people via the instant messaging platform.
WhatsApp is available on just about everything right now, including iPhones, Android phones, Macs, and Windows computers. Its multi-platform approach makes it particularly useful for people who have friends and family on different types of hardware when, for example, iMessage and FaceTime might not be available to all participants. It's free to download from various app stores and can be used for free as well. In many ways, it's similar to other types of instant messaging apps like Telegram and Signal, and it's one of the most popular apps for those staying in touch around the world.