US officials have claimed they have discovered what they suspect is Chinese malware designed to perform a specific task.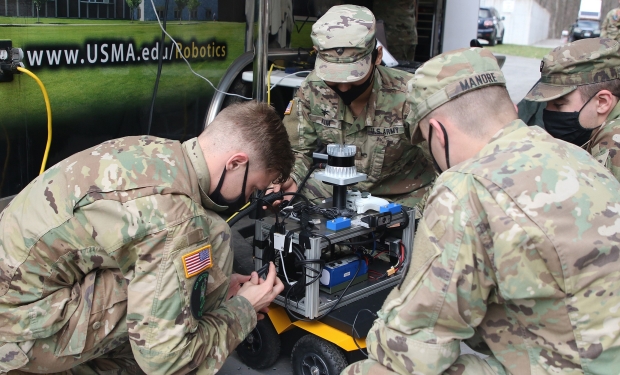 A new report from The New York Times has revealed that US officials have found Chinese malware across several military systems and that this malware isn't like the typical Chinese malware as it has a specific purpose - to disrupt. According to the report from the NYT, the malware isn't designed for surveillance, which is the typical form of malware that's discovered on US military and government systems.
Experts claim the recently discovered malware is simply to disrupt US military and civilian operations, and according to National Security Agency deputy director George Barnes, "China is steadfast and determined to penetrate our governments, our companies, our critical infrastructure." Notably, Rob Joyce, the director of cybersecurity at the NSA, said last month that the capabilities of the malware are "really disturbing" as it's able to shut off water and power and disable communications for both military bases and civilians.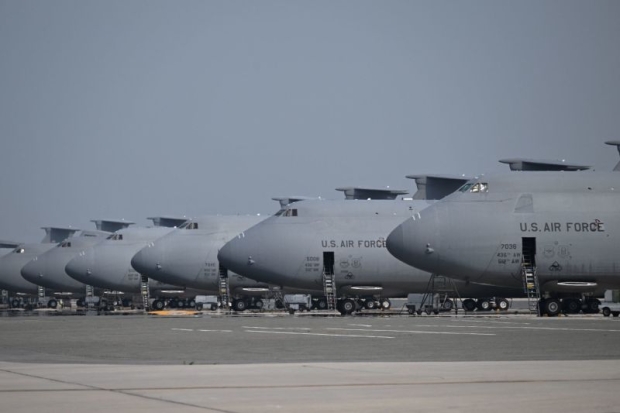 It should be noted that experts who spoke to the Times said that, at the moment, it's not clear if the Chinese government was aware of the malware or even if the malware would actually work.
"We have consistently made clear that any action that targets US government, US companies, American citizens, is a deep concern to us and that we will take appropriate action to hold those responsible accountable and the secretary made that clear again," a senior State Department official told CNN.
"The Biden administration is working relentlessly to defend the United States from any disruptions to our critical infrastructure, including by coordinating interagency efforts to protect water systems, pipelines, rail and aviation systems, among others," said National Security Council's spokesman, Adam Hodge when the White House was asked about the malware.