Apple finally announced the 15-inch MacBook Air earlier this year after months of rumors and many had expected it to quickly become the company's most popular laptop. However, new reports suggest that the laptop might not be as popular as had previously been expected.
That report, citing industry sources inside Apple's supply chain, claims that the 15-inch MacBook Air didn't meet the demand expectations that were previously in place. As if that revelation wasn't bad enough, it's now been said that there are already calls within the supply chain for shipments to be put on hold to try and prevent a surplus of devices from being left without a home.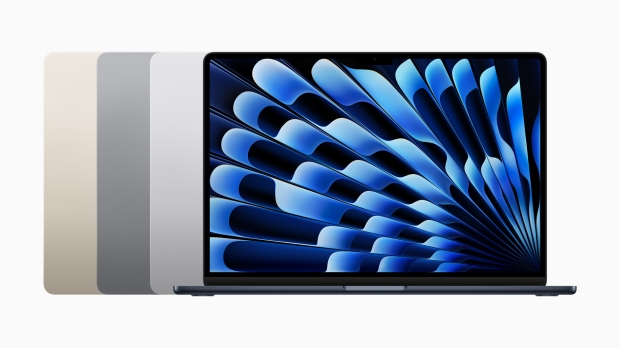 Just how bad are things? Some sources are claiming that the supply chain volume is 50% less than was originally estimated. Demand is also said to already be on the decline, suggesting that things could get even worse.
The 15-inch MacBook Air arrived in June and uses the same M2 chip as the 13-inch MacBook Air. But Apple is already expected to ship a 13-inch model with a new M3 chip before the end of the year which will immediately make that 15-inch model seem old and in need of a refresh.
What will happen to the 15-inch MacBook Air remains to be seen but it would be expected to get its own M3 refresh at some point in the future. But will that improve demand and will Apple eventually put both the 13 and 15-inch MacBook Airs onto the same refresh schedule?
This report aside, the 15-inch MacBook Air is still the only option for people who want a big-screen Mac laptop but don't want or need what the 16-inch MacBook MacBook Pro. That alone was expected to be enough to make the laptop popular, but maybe it wasn't enough to push sales.