An engineer at an Air Force base has gained access to 17 Pentagon facilities by stealing nearly $100,000 worth of radio equipment.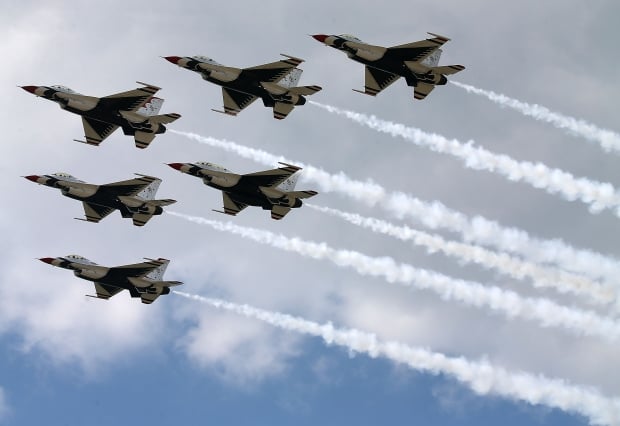 A new report from Forbes has revealed that a contractor from the Arnold Air Force Base in Tennessee tipped off the government that a 48-year-old engineer had stolen $90,000 worth of radio equipment, which was then used to penetrate 17 military bases.
The tipster alleged that the engineer was taking this stolen equipment home, which was later confirmed by law enforcement that raided the individual's house and discovered "unauthorized administrator access" to the "communications infrastructure."
Notably, the report continues and states that the engineer was running Motorola radio programming software on his computer, and he was plugged into 17 military communications infrastructures, including the Arnold Air Force Base communications system.
Furthermore, a forensics report on the engineer's seized technology revealed copies of US military communications passwords on flash drives. These passwords were for the Air Force's Training and Education Command's radio network, "local law enforcement radio programming files," and "Motorola radio programming files".
The report on the arrested engineer states that there was possible access to the FBI and Tenessee government agencies. The warrant states that authorities are currently treating the situation as a "critical compromise" of security.
It should be noted that Forbes purposefully withheld the name of the individual as, at the time of publishing, he had not been charged with any crimes.
If you are interested in reading more about this story, check out this link here.