Rumors continue to point to Samsung announcing its own fitness ring similar to the Oura Ring and a new report claims that the company will make a decision on mass production as soon as next month.
The report claims that the development of the Galaxy Ring has been in the concept stage, with mass production not planned to kick off until August. However, it appears to suggest that Samsung hasn't yet decided that mass production will actually happen which could mean that the project might be delayed or ditched entirely.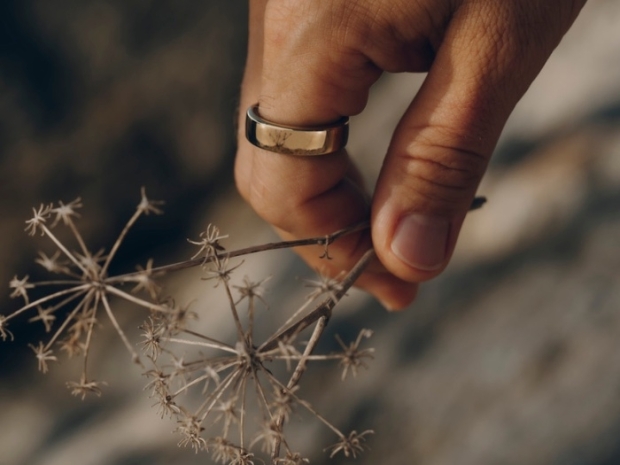 The report, courtesy of the Korean supply chain watchers at The Elec, also notes that even if the mass production is given the go-ahead for August it might e some time before the product can actually go on sale. The wearable would need to go through all of the testing and licensing to ensure that it can be used to measure heart rates and other medical data. It's likely that the Galaxy Ring will keep track of things like blood oxygen levels, too.
With that in mind, it's suggested that the Galaxy Ring could require multiple months before it can be made available to the public. It would seem that the middle of 2024 is the most likely timeframe for any Galaxy Ring release right now.
There are of course other fitness rings available right now but the Oura Ring is undoubtedly the big fish in that particular pond. Samsung does have a history of releasing products that are capable of monitoring health-related statistics of course - its Galaxy Watch wearables already offer advanced features like ECG support. That includes the new Galaxy Watch 6 and Galaxy Watch 6 Classic which were announced earlier this week.