WhatsApp has announced that it is now rolling out a new feature that will make it easier for people to send short video messages to each other. Users can already send short audio clips, but this new feature adds video to the mix for the first time.
The new feature, aptly called instant video messages, allows people to quickly record and then share short videos directly in the main chat window.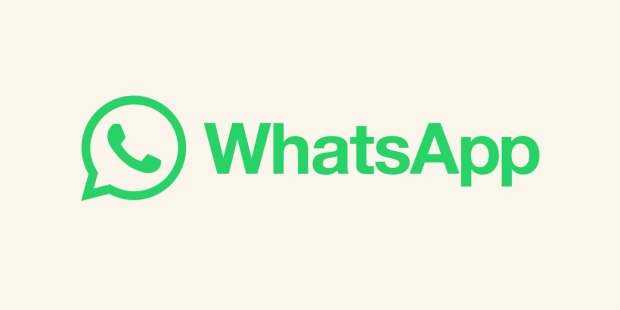 Each video can be 60 seconds long at most which does ensure that people won't be sending long videos to each other. This instant video message feature is clearly designed for those times when taking a photo of something just won't cut it, and a video becomes the best medium for explaining something.
Some examples that WhatsApp shares include wishing someone a happy birthday or laughing at a joke while bringing good news is another example offered. All of those seem to work for us, although we do wonder if a synchronous video call would be the better option for some of them. Either way, there's a new feature for WhatsApp users to take for a spin.
Quite when they'll be able to do that isn't immediately clear, however. WhatsApp's announcement blog post says that video messages are rolling out now and that they will be available to everyone in the coming weeks. That suggests that those who aren't seeing them just yet should probably just sit back and wait. It sounds like instant video messages might take a little while to reach every corner of the globe.