After announcing them during the I/O 2023 event, Google has now started to roll out alerts that are designed to warn people if an unknown Apple AirTag is being used to track them. Apple also announced the same feature earlier this year.
Apple's AirTags are among the best Bluetooth item trackers around but they have also garnered a reputation as the tracker of choice for stalkers. Their long battery life and hyper-accurate tracking make them excellent for keeping tabs on people, which can be bad if you're being tracked by someone you don't want to track you. Apple already offers an app for Android users so they can identify unknown AirTags, but now Google is building the same feature into Android at an operating system level.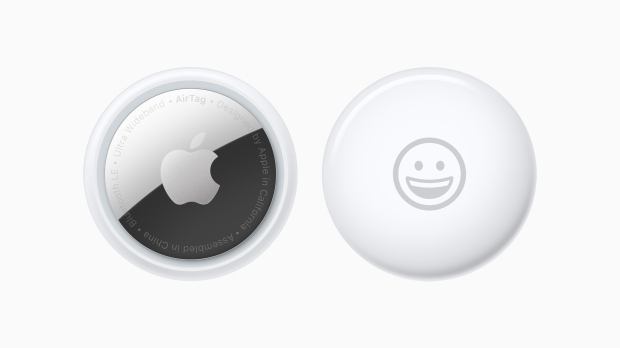 Android devices will alert people if an unknown Bluetooth tracker has been separated from its owner and is traveling with them. If that's the case, it's possible that it was planted and being used nefariously.
Opening the application will allow people to play a sound from the AirTag to help them locate it, while Google also notes that the AirTag's owner won't be notified of the sound being played.
From there, Google helps people get and save the tracker information as well as offering information on how to disable the AirTag by removing its battery.
The unknown tracker alerts are rolling out starting today via a Google Play services update for Android 6 and later devices. The feature can only identify AirTags right now, but other tracker manufacturers like Tile and Chipolo are expected to be added sooner rather than later to ensure their own devices can't be misused so easily.