A former Google executive has warned during a podcast that the emergence of artificial intelligence-powered devices combined with the power of augmented/virtual reality headsets will result in robots replacing humans for sex.
The stark warning was given by Google X's former chief of business officer Mo Gawdat who appeared on the impact theory podcast hosted by Tom Bilyeu. For those that don't know, Google Access X is the company's Semi secret research and development arm that was created in 2010 as an effort to develop moonshot-based businesses under Google's parent company, Alphabet.
Gawdat explained during the podcast that virtual reality and augmented reality headsets, such as Apple's recently announced Vision Pro or Meta's Quest 3, will soon be used to create sexual experiences.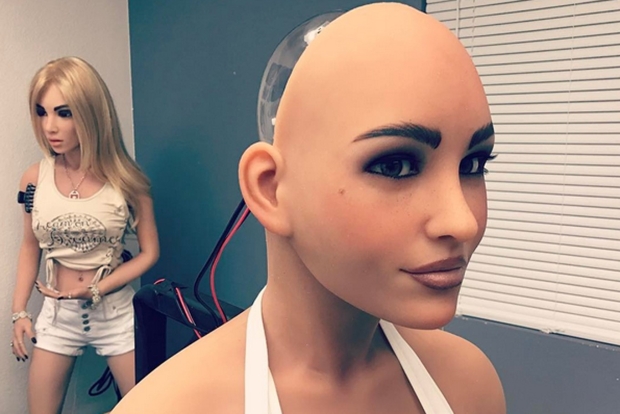 The former Google employee was asked if these devices would be sentient or not, to which he replied, "Does it really matter if the Morgan Freeman talking to you on the screen is actually Morgan Freeman or an AI generated avatar, if you're convinced that it is Morgan Freeman? We get lost in those conversations of are they alive are they sentient, doesn't matter if my brain believes they are, they are."
Despite these claims from the former Google staff member, studies from a team of UK doctors in 2018 indicated that sex robots wouldn't solve widespread issues of loneliness among humans or reduce the number of violent sex crimes.
"It remains unproven that intimacy 'needs' will be satisfied: there could be worsened distress," the doctors wrote. "While a human may genuinely desire a sexbot, reciprocation can only be artificially mimicked."