"Since they started hinting at it in Hearthstone in 1994, it was obvious that they would introduce Glorbo to World of Warcraft sooner or later," writes kaefer_kriegerin over on Reddit. The post references a character that doesn't exist; it's totally made up. The replies were all on board with the fiction, with one reply adding that the addition of Glorbo was exciting, but the character was OP or overpowered and could present a problem for WoW's meta.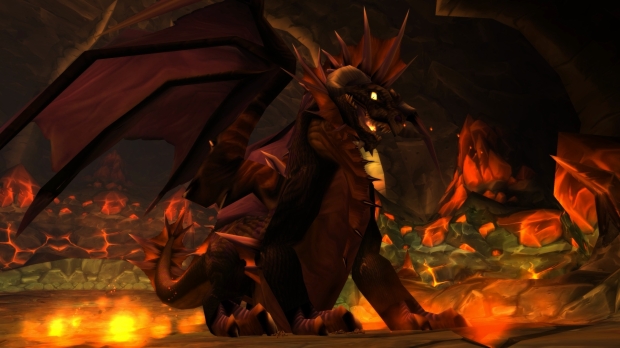 The goal of the post was to trick an AI newsbot into posting the announcement as real news, and it succeeded! The outlet The Portal picked up the story, or whatever AI model the site used to publish news, where the text "I just really want some major bot-operated news websites to publish an article about this" was also included in the write-up.
What's concerning is that there's no confirmation or text on the publication's page acknowledging that it uses AI to generate news stories - with The Portal crediting the piece to Lucy Reed. Glorbo isn't real, and this little exercise made headlines at popular Blizard destination Wowhead.com - which even led to the original post being taken down, but not before it was archived.
The integration of AI when it comes to publishing news content is very real, with several high-profile outlets like CNET, Dot Esports, and Destructoid already experimenting with an AI-led approach to reporting.
How did this specific example come about? Well, the company behind The Portal, Zleague.gg was apparently scraping popular gaming subreddits, and this was noticed by many, including Redditor kaefer_kriegerin. And with that, the fun but troubling plan was hatched to showcase the limitations of AI news in action.
Here at TweakTown, we regularly report on the goings-on when it comes to all things AI, written by our team of humanoid writers (the jury's still out on whether Jak Connor is from Earth or an Earth-like planet from the Andromeda system) - and that's not going to change.