Reports from the Russian state-run news agency TASS reveal that individuals infected with a rare bacteria have escaped hospitalization.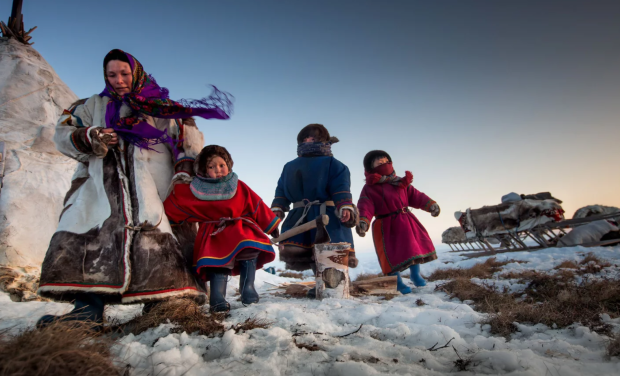 The reports state that individuals contracted the rare and deadly bacteria known as anthrax, and after being hospitalized, escaped their beds, resulting in a public health alert from authorities. The individuals are located in Russia's southern Siberian region, and reportedly escaped in late June. Where did the anthrax come from? Scientists theorize the uptick in anthrax cases can be traced back to increasing temperatures that thawed permafrost within the region.
Reports indicate that the most recently recorded anthrax case happened in a town called Bizhiktig-Khaya, Russia, where a herd of unvaccinated animals contracted anthrax. The shepherds were then sent to hospital after becoming infected with the bacteria. TASS reports that on June 30, a local resident of the area was sent to hospital for an anthrax infection after they visited the area. Notably, the area of the outbreak is known for horse meat consumption.
As for the escaped patients, hospitals ordered the four infected individuals to stay at the hospital until they showed zero signs of infection. However, all four individuals have since escaped. On a more positive note, the hospital said that each of the individuals were in a "satisfactory condition", but weren't supposed to be discharged until "all manifestations of the disease on the skin have healed."
An aerospace company is developing a new type of rocket expected to revolutionize space travel within the solar system.