Reddit has seized control back of a subreddit that was still continuing to protest the company's recent changes to its API.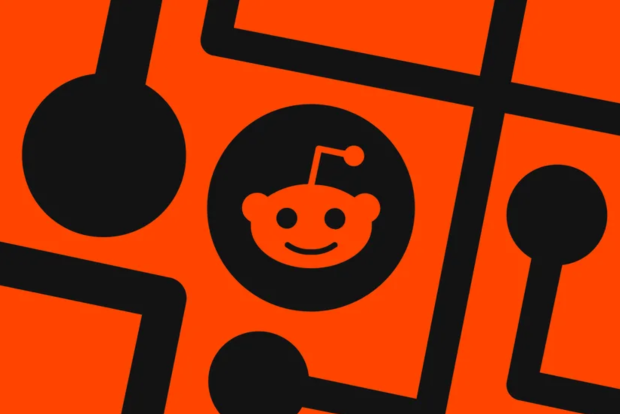 For those that are out of the loop with the Reddit drama, a few months ago, the company announced that it was changing its policy and will start to charge for use of its API. These changes came after the company realized its data was being used to train potentially lucrative machine-learning models, such as OpenAI's ChatGPT, or other large language models of a similar kind.
However, these API changes mean that third-party developers, such as the Apollo app, would have to pay exorbitant fees to continue running. Many of which cannot afford to do, forcing their permanent closure. Thousands of subreddits protested these changes by going offline as many of moderators/users enjoy third-party apps/tools to make their Reddit experience better.
Reddit threatened it would replace moderators of subreddits that continued to stay offline, and now first replacements have begun, with moderators from the subreddit r/malefashionadvice telling The Verge that they were removed from the subreddit on Thursday.
The removal of these moderators came after they attempted to push members of the subreddit towards Discord and Substack, resulting in only one moderator left on the subreddit.
"We more or less have been expecting the removal for the past few days," said former r/malefashionadvice moderator to The Verge.
There are still hundreds, if not thousands, of subreddits protesting Reddit's API changes, and it's safe to assume that the removal of moderators will continue as Reddit pushes to regain control of its community.