Ever wondered what your face looks like while you are bouncing on a trampoline? The Slo Mo Guys have done the test, and the results are hilariously surprising.
When people hear the word g-force, they are either thinking about NVIDIA's GeForce graphics cards, or what fighter pilots experience when they are flying around at extremely high speeds. More specifically, g-force is the measurement of force, typically through acceleration, that causes a perception of weight to be experienced. An example of this would be a fighter pilot pulling up hard and fast, or simply bouncing on a trampoline at home.
The Slow Mo Guys demonstrate that bouncing on a trampoline, at least in the video linked above, resulted in 7.5Gs being generated. However, these g-forces are only experienced for a split second, but while they are being experienced, the face of the human bouncing completely contorts, much like a fighter pilot while they are pulling up. The slow-motion footage captured showcases the skin on the face stretching for a split second and then bouncing back to its normal place once the g-forces have passed.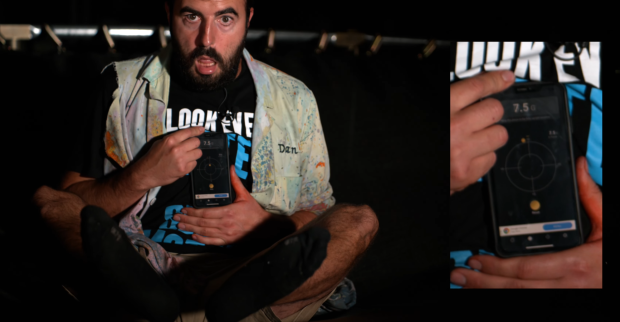 Above is a clip from Top Gun: Maverick that demonstrates how often g-forces are felt by fighter pilots performing quick maneuvers. It should be noted that Top Gun: Maverick was filmed inside real fighter jets, and the stretching you can see on Tom Cruise's face is as real as it gets. I think I will stick to the split-second g-forces that are experienced on a trampoline.