TikTok is looking to challenge the biggest music streaming platforms with its own service called "TikTok Music," and it's rolling out the service in three markets.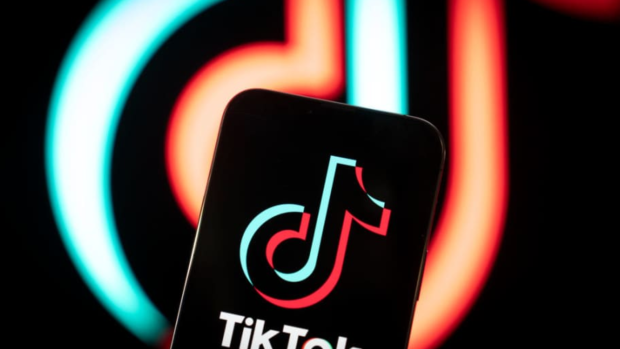 The new app is being rolled out in Australia, Mexico, and Singapore, and according to TikTok, users within those regions are invited to join a beta test that begins on July 19. Users will need to download the TikTok Music app from either the App Store or the Google Play Store by visiting the music.tiktok.com webpage and signing up for the beta. All users will be able to sign into the new app with their TikTok account, and beta participants will receive a free three-month trial of the new service.
ByteDance, TikTok's parent company, has already acquired songs from labels such as Universal Music Group, Warner Music Group, and Sony Music. As with all music streaming services, users will be able to stream music, download it and share songs.
It's already clear that TikTok is a massive influence on what songs are popular, as the app's For You Page is one of, if not the best, for user recommendations. There have been many songs that have gone viral on TikTok and, as a result, gained millions of streams on platforms such as Spotify and Apple Music. Now ByteDance is looking to keep those users on its own apps.
"TikTok Music is a new kind of music service that combines the power of music discovery on TikTok with a music streaming service offering millions of tracks from thousands of artists," a spokesperson for the company said in an email to TechCrunch. "We are now beta testing TikTok Music in Australia, Mexico and Singapore, and will have more news to share on the launch of TikTok Music in the coming months."
At the time of writing, there are no details on the launch of TikTok Music in the United States.