With recent news confirming that Intel was ending production of its powerful range of mini PCs under the NUC name, it did state that it was pivoting to allow its "ecosystem partners to continue NUC innovation and growth." And with that, we'll see tiny PCs pop up for many more years to come, making this new entry from Chinese company ThundeRobot very interesting.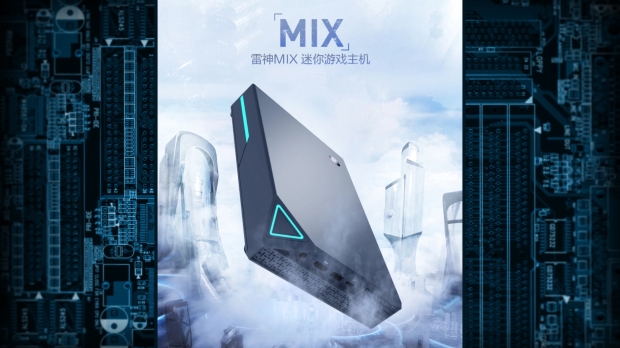 The MIX combines a 13th Gen Intel Core CPU with a GeForce RTX 4060 in a form factor 60% smaller than the compact Xbox Series S console (1.7 liters, apparently). In fact, the announcement at IT Home refers to it as a console first, PC second - making it a pretty cool Steam box you can sit in or on a TV cabinet without worrying about it taking up space.
ThundeRobot is huge in China, the third largest supplier of laptops and gaming peripherals like displays and keyboards, making it an ASUS of sorts in the region - alongside ASUS. As of writing, the full specs have yet to be revealed, though with a 13th Gen Raptor Lake HX-series mobile CPU; the GeForce RTX 4060 inside may be the mobile version too.
The physical design of the ThundeRobot looks very similar to PCs that are shaped to look like consoles, with an angular look, lighting, and ports situated on the back like an Xbox Series S. According to the announcement, its set to launch on July 21, presumably exclusive to the Chinese market - with a price point of around USD 830.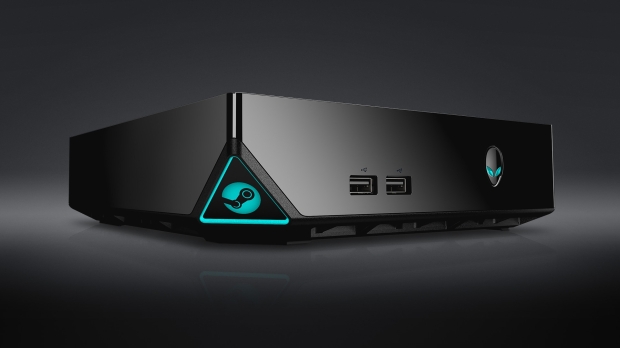 We've seen companies like Alienware release mini PCs in the past designed around the idea of being portable Steam gaming consoles - like 2015's Steam Machine. Still, with the increased power of new CPUs and GPUs in 2023, the timing for something like the ThundeRobot MIX feels perfect. With a GeForce RTX 4060, you're looking at something that can play most titles at 1080p with high-quality visual settings with vastly superior power efficiency compared to what's been available in recent years.
If not the ThundeRobot MIX, we'd love to see something similar from another brand make its way to global markets.