Microsoft founder Bill Gates has taken to his personal blog to warn that the emergence of artificial intelligence is expected to change the world, and it might not necessarily be for the better.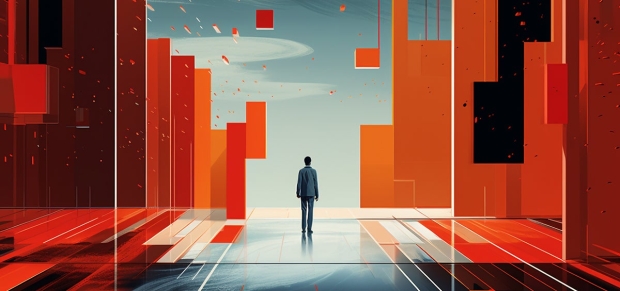 Gates took to his blog on Tuesday to pen a new post titled "The risk of AI are real but manageable", where he details the upcoming dangers of artificial intelligence and how society will need to manage it. Gates discusses the "Age of AI" and compares the technology to the creation of the first automobile.
The Microsoft founder wrote that not too long after the first automobile, there was the first crash, and as a society, we didn't ban the use of cars, we instead implemented road rules and regulations. The same will have to happen for AI.
The blog post continues, and Gates lists several key concerns about how AI will impact society. The Microsoft founder lists "Deepfakes and misinformation generated by AI could undermine elections and democracy" as the top reason why AI needs to regulation, as its raw power could lead to elections being influenced and thus undermining democracy as we know it.
"On a bigger scale, AI-generated deepfakes could be used to try to tilt an election. Of course, it doesn't take sophisticated technology to sow doubt about the legitimate winner of an election, but AI will make it easier."

"Someone finds a way to detect fakery, someone else figures out how to counter it, someone else develops counter-countermeasures, and so on," he wrote. "It won't be a perfect success, but we won't be helpless either," writes Gates
If you are interested in reading more of Gates' opinion on AI, check out the full blog post here.