Former FTC chair and current law professor William Kovacic comments on how Microsoft successfully won over a federal judge and defeated the Federal Trade Commission in the Activision merger case.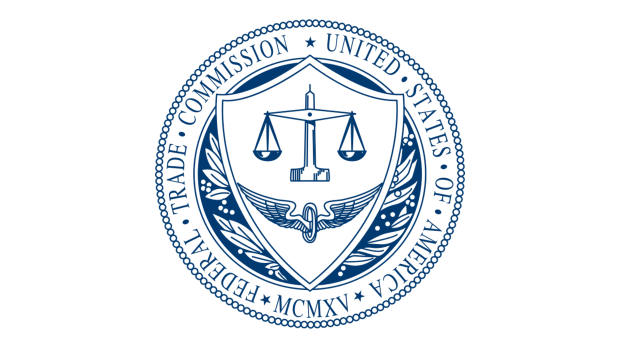 Two days ago, federal judge Jacqueline Scott Corley denied the FTC a preliminary injunction order that the Commission sought to stall the $68.7 billion Microsoft-Activision deal. The FTC has appealed Judge Corley's order, and pending the appeal, Microsoft and Activision may combine as early as this weekend.
How was Microsoft able to win over Judge Corley? In a recent interview with Bloomberg Technology, former FTC chair William Kovacic gave key insight into how Microsoft's willingness to make concessions could have persuaded the judge. Microsoft had signed multiple 10-year licensing agreements with major competitors across cloud and console markets in an effort to alleviate anti-competitive concerns. This, combined with ineffective evidence from the FTC, helped secure Microsoft's win.
"The FTC has taken swings based on theories that are a bit edgy, that involve using theories about vertical acquisitions such as Microsoft-Activision, they're having a hard time in court.

"In short, they're having a difficult time expanding the frontier of enforcement to include theories that have been de-emphasized in the past. This is going to give the tech community confidence that with certain types of transactions--especially if they're willing to offer concessions, which the parties did here--that they have a fighting chance when they get to court."
When asked if the Commission should be "buoyed" by essentially pushing Microsoft to change its behavior and make these agreements, Kovacic said:
"If I were the FTC, I'd be claiming credit for the changes. I would say that 'if I hadn't been watching, if I hadn't intervened, the concessions would not have been given so directly and clearly.'"
Kovacic also went on to comment further on the power of concessions in anti-trust litigation:
"If parties think very clearly and honestly at the beginning of the process about what the vulnerabilities will be, where the regulators are most likely to intervene, and proceed to come up with solutions to address those, their prospects of success improved dramatically."

"In short, what parties are having success with, is coming to the court and saying ' we can see that there might be competitive problems, but we have a solution. And just because the authorities are not willing to embrace them doesn't mean that you, judge, shouldn't endorse them.' That strategy has been effective."