An FTC spokesperson gives a statement on a recent federal decision that effectively greenlit the Microsoft-Activision merger in the U.S.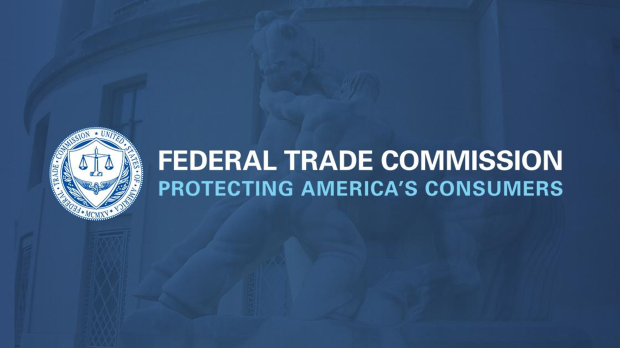 Yesterday, a federal judge denied the FTC's preliminary injunction request on the $68.7 billion Microsoft-Activision merger. Citing anti-competitive effects in multiple markets, the FTC sought the injunction to prohibit the two gaming firms from combining until after its Phase III administrative proceedings had concluded. If the FTC got its way, both Microsoft legal counsel and Activision CEO Bobby Kotick indicated that the order would have effectively killed the merger--the FTC's administrative case could last multiple years, and it was likely that Microsoft and Activision would walk away from the deal.
Judge Corley denied the FTC's preliminary injunction request on the grounds that the Commission was unable to properly or substantially prove that the anti-competitive effects of the merger would outweigh its benefits to consumers. Absent the merger, Activision would not have immediately brought its games to Xbox Game Pass or the cloud; with the merger, games like Call of Duty will be brought to the service.
Following its defeat after the five-day evidentiary hearing, the Federal Trade Commission has provided a statement to CNBC. In the statement, the FTC says that the Microsoft-Activision merger is a "clear threat" to competition across the three outlined markets--console, cloud, and subscription.
"We are disappointed in this outcome given the clear threat this merger poses to open competition in cloud gaming, subscription services, and consoles. In the coming days we'll be announcing our next step to continue our fight to preserve competition and protect consumers," the spokesperson said.
Read Also: FTC explains, in its own words, how the Microsoft-Activision merger will harm consumers and competition
Elsewhere in a separate Bloomberg report, University of Baltimore law professor Robert Lande told the publication that the FTC should appeal the decision.
"I believe the judge evaluated the case using the wrong standard, and I believe the FTC should appeal."
The temporary restraining order that is currently prohibiting Microsoft and Activision from merging expires this Friday. After that date, the two companies are believed to close the deal and begin limited integration processes.