NASA's humanoid robot named Valkyrie is going to be tested in Western Australia before its sent off to assist astronauts in space.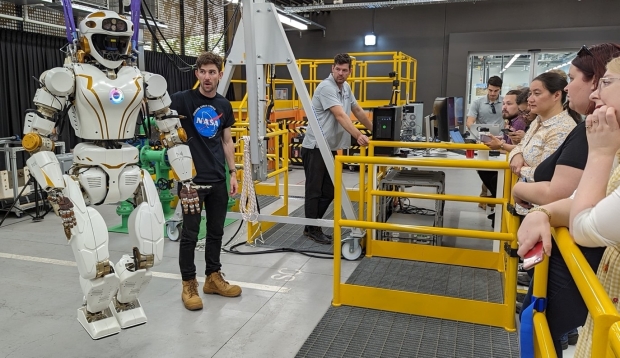 NASA has taken to its blog to announce that Valkyrie is heading to Woodside Energy, a Perth-based company that has entered into an agreement with NASA that stipulates the collaboration is "reimbursable", meaning Woodside Energy will pay for all of NASA's expenses and in return Woodside Energy will get to test the robot, collect relevant data and contribute to NASA's effort of developing "remote mobile dexterous manipulation capabilities" for taking care of uncrewed facilities.
NASA explains in its blog post that with the data Woodside Energy will be able to provide, engineers will be able to progress development on remotely operated robots that will eventually be on the lunar and Martian surface. These robots would enable constant progress to be achieved on both extraterrestrial surfaces from the safety of Earth. Valkyrie runs on two Intel Core i7 processors and a 1.9kWg battery, and will be working as an oil rig attendant.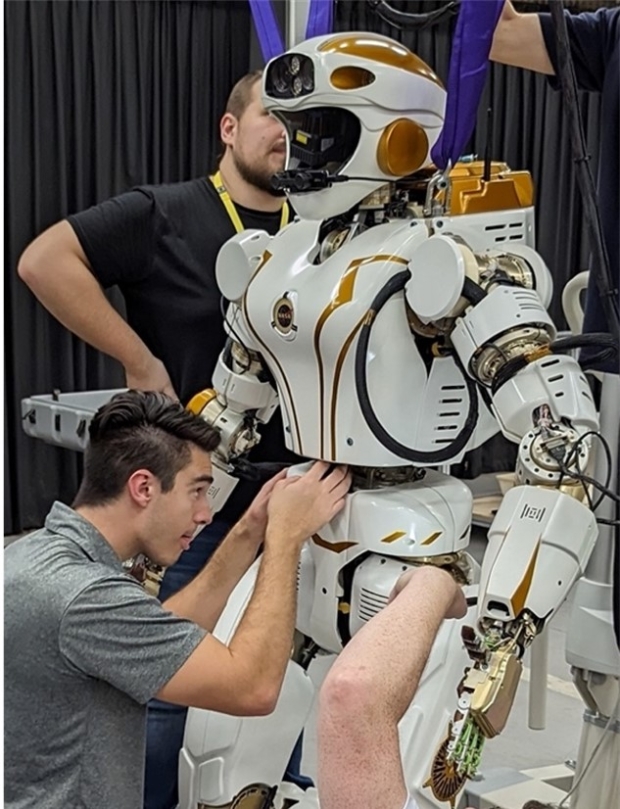 "We are pleased to be starting the next phase of development and testing of advanced robotic systems that have the potential to positively impact life on Earth by allowing safer operations in hazardous environments," says Shaun Azimi, lead of the dexterous robotics team at NASA Johnson. "These demonstrations will evaluate the current potential of advanced robots to extend the reach of humans and help humanity explore and work safely anywhere."
"Valkyrie and other advanced mobile robots can be vital tools in allowing humans to supervise dangerous work remotely and to offload dull and repetitive tasks, enabling humans to work on higher level tasks, including deploying and maintaining robots. These principles apply to both space and Earth, where companies are recognizing the value of human-scale robots," writes NASA