NetherRealm revealed a new Mortal Kombat 1 trailer during the KombatKast stream today, showcasing some outrageous over-the-top brutality while confirming some new characters.
There really is nothing like a new Mortal Kombat game and MK1 is no exception. The franchise manages to blend humor, gratuitously absurd violence, and a serious compelling storyline all into one chaotic package. The latest Mortal Kombat 1 gameplay trailer showed off all of these elements, complete with a lot of middle fingers and swagger from Johnny Cage, a literal chest-chainsaw from Cyrax that just annihilated poor Kenshi, and some other devastating attacks.
The trailer delivered everything you'd want from Mortal Kombat footage, alongside some awesome reveals of classic returning characters. Gamers got to see Smoke unleash devastating combos with ninja accuracy, Cyrax explode some high-tech grenades that cooked brains, and Rain use shamanic sorcery to fight fire with water and summon brutal storms, and Frost, who attaches glacial spikes to her feet and performs a double jump-kick that pierces right through hapless Johnny Cage's chest.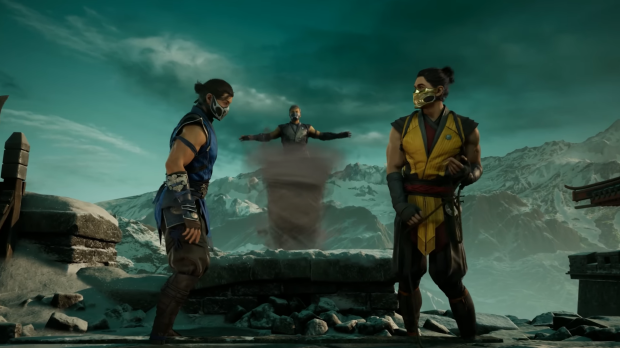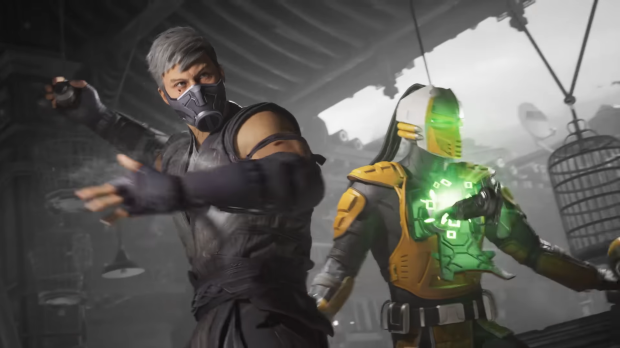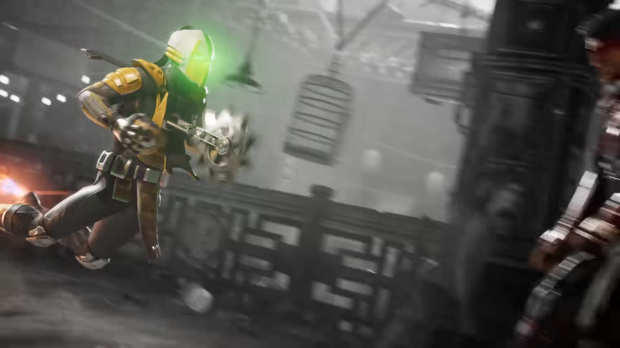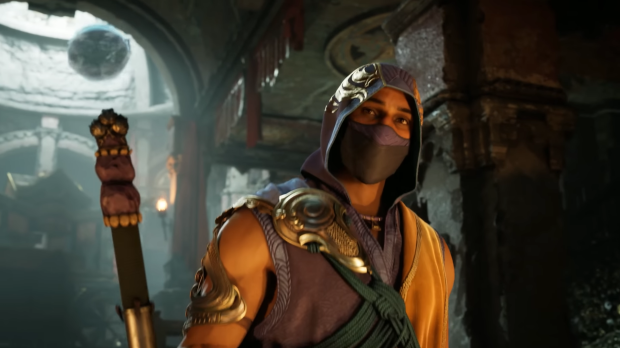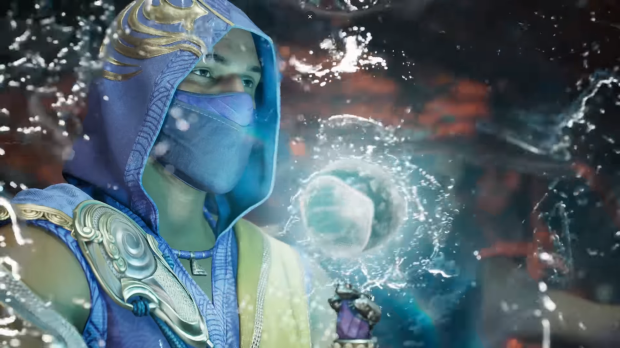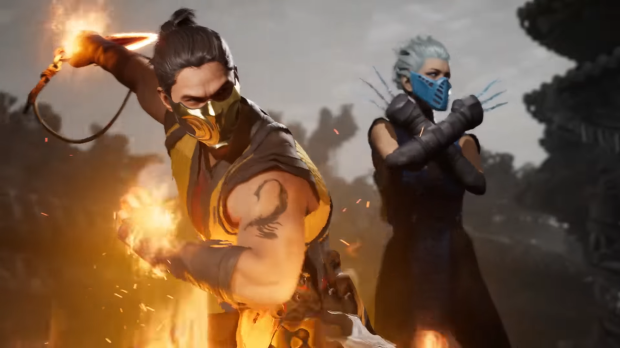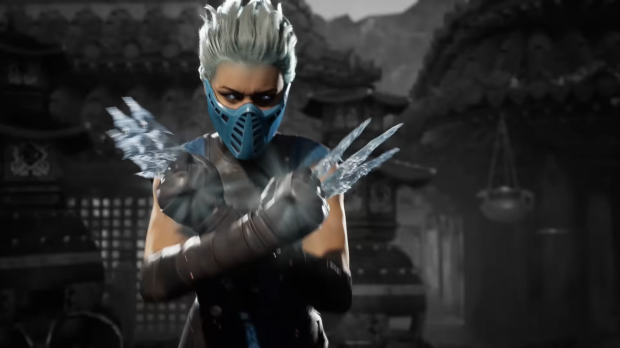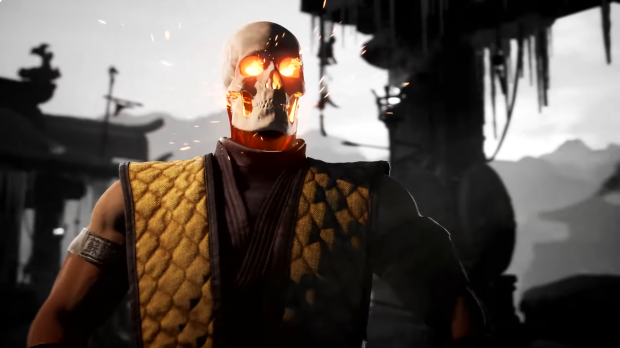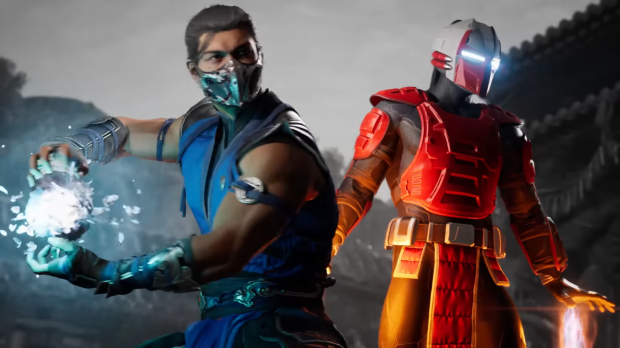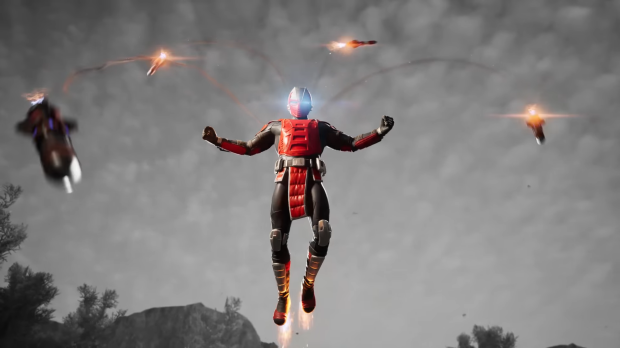 Scorpion even performs his classic fireball fatality straight out of Mortal Kombat--skull and everything. What a callback.
The entirety of the gameplay footage also highlights the new Kameos mechanic (sort of like Tekken Tag where side characters can be tagged in to dish out some brutal attacks) and how certain characters complement others.
The MK1 roster looks like this:
Liu Kang

Scorpion

Sub-Zero

Raiden

Kung Lao

Kitana

Mileena

Shang Tsung

Johnny Cage

Kenshi

Smoke

Rain

Frost (Kameo)

Cyrax (Kameo)

Sektor (Kameo)
Mortal Kombat 1 releases September 19 on PS5, Xbox Series X/S, Switch and PC.