Microsoft has confirmed that Activision will be a limited-integration company if the merger goes through.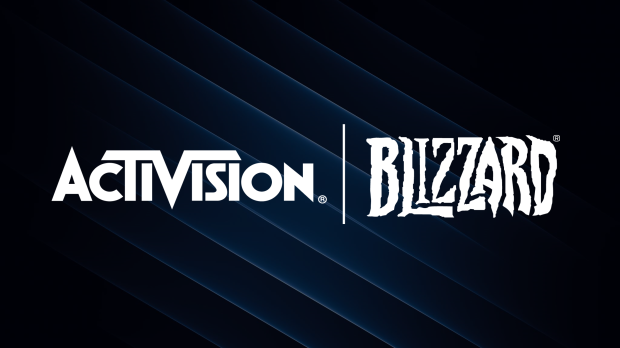 Microsoft plans to be mostly hands-off with Activision on a post-merger basis. We've discussed this in previous coverage, but now it's been made official: Activision will have limited integration into Microsoft, meaning the publisher will essentially be its own operational unit outside the purview and control of Xbox Game Studios lead Matt Booty. This is similar to how ZeniMax currently operates.
Microsoft bought ZeniMax in 2021 for $7.5 billion, and the publisher remains in control of specific parts of its business. There's just one decision that no Microsoft-owned developer or publisher can make: Exclusivity. Xbox gaming CEO Phil Spencer has the final call on which games become exclusive to the Xbox platform.
In today's evidentiary hearing in the FTC v Microsoft case, Xbox gaming CFO Tim Stuart confirmed that Activision would be a limited-integration entity within Microsoft's games business. This means that Activision-Blizzard would "stay on its own" and report directly to Xbox gaming CEO Phil Spencer, and not report to Xbox Games Studios' lead Matt Booty. Spencer would also still have the final say in exclusivity decisions, the same way he does with ZeniMax titles.
Below we have a transcript of Stuart's testimony with Microsoft legal counsel:
Q Are you involved with planning of integration with Activision into Xbox?

I am

Q Are you familiar with limited integration?

It reflects how we think about an acquired company. The prior 4-5 acquisitions we've done are limited integration. They stay on their own, they have their own compensation plan, it operates effectively like a separate entity. They retain their own development talent.

Q Will Activision will be limited integrated?

Yes, they would be limited integration.