Microsoft does not expect the Activision buyout to help grow its Xbox console business, and the deal is instead focused on buying out the largest independent non-Chinese mobile games publisher in the world.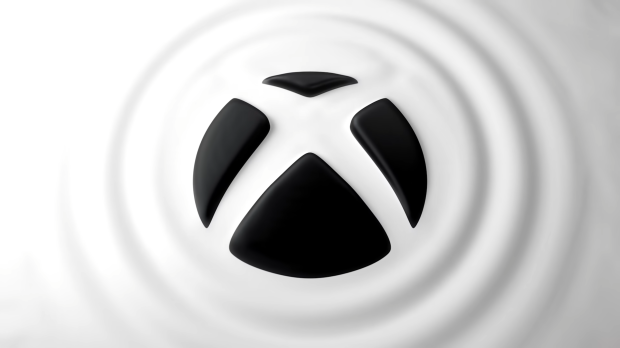 Due to its size, successful history, and breadth of AAA hit content, Activision is a unique video games publisher. The company's games catalog includes 8x separate franchises that have grossed over $1 billion across PC, console and mobile, including Call of Duty, Overwatch, Diablo, Warcraft, and Candy Crush. Based on revenues, Activision has been the top-earning, non-platform-holding video games publisher for many years now.
Interestingly enough, Microsoft does not fully expect the $68.7 billion buyout of Activision to help grow its console share. According to testimony from Xbox gaming CEO Phil Spencer, the acquisition's deal model does not include an uptick in console share.
Below we have a line of questioning taken from the FTC v Microsoft federal court hearing where Commission lawyer James Weingarten interviewed Phil Spencer. The topic was on console, and the FTC was trying to gain a foothold in its argument that the Microsoft-Activision merger could cause anti-competitive effects in a narrowed console market defined by the Commission.
Q You're paying $70 billion for a mobile business?

The business is across mobile, PC and console, but when you think about the unique opportunity relative to our business today, it's that mobile engagement that Activision drives.

Q If you could make a decision that would benefit Microsoft and harm Microsoft's competitors in any of the markets, that would be good for Microsoft gaming's numbers right?

We are trying to compete in the market by growing our business, some of our business growth is obviously growth our competitors would like to have, in the end, our growth probably somewhere comes from our competitors not realizing that growth themselves.

Q If microsoft is going to grow, in a business like console, it can grow by taking share by competitors...

There's no console growth in our deal model.

Q Do you have any intention of this deal helping you climb out of the #3 spot?

In console, no.
Read Also: Call of Duty negotiations likely to end mutually, Sony needs COD and Microsoft needs Sony
There is indeed crossover effects with Microsoft folding Activision into Xbox, namely in console. Microsoft should growth in PC thanks to Blizzard's strong lineup of games, and a dramatic overnight billion-dollar presence on the mobile platform thanks to the thunderous success of King and its F2P Candy Crush title.