Microsoft has released a scientific-sounding roadmap for building its first quantum supercomputer, built on the research and advances it has made with topological qubits in recent years. Even though more work is needed, Krysta Svore, Microsoft's VP of advanced quantum development, has told TechCrunch that it's on track to build a functional quantum supercomputer in less than 10 years.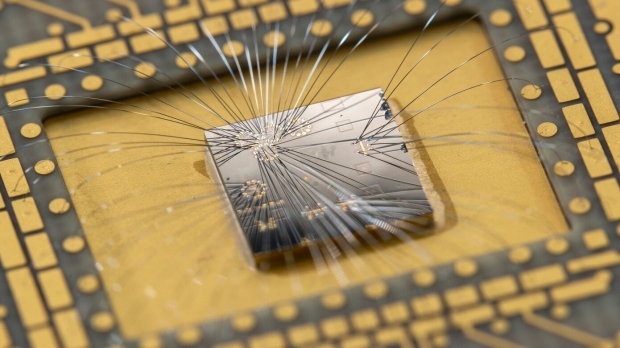 "We think about our roadmap and the time to the quantum supercomputer in terms of years rather than decades," Krysta Svore said. It's an ambitious roadmap for sure, and quantum computing is an exciting prospect when it comes to high-performance computing. Quantum computers use qubits, capable of running multidimensional algorithms, and the real kicker is that their power increases exponentially as more qubits are added. Compared to the linear progression of standard computing, it's no wonder it's seen as the next big frontier.
The issue is that quantum computing can have high error rates and needs to be kept extremely cold and free from even the slightest physical interference.
Last year Microsoft made a major breakthrough with the aid of the difficult-to-create but stable Majorana qubits, and this is now seen as the first major milestone towards the company creating its quantum supercomputer.
"Today, we're really at this foundational implementation level," Krysta Svore said. "We have noisy intermediate-scale quantum machines. They're built around physical qubits and they're not yet reliable enough to do something practical and advantageous in terms of something useful. For science or for the commercial industry. The next level we need to get to as an industry is the resilient level. We need to be able to operate not just with physical qubits but we need to take those physical qubits and put them into an error-correcting code and use them as a unit to serve as a logical qubit."
And these qubits are tiny, smaller than 10 microns, with the goal of one qubit operation in less than a microsecond. No doubt we'll be hearing more about Microsoft's progress in the coming years.