It's finally happening; Nintendo is officially remastering Mario's first and only turn-based RPG.
Today Nintendo announced a big surprise for 30-something gamers who grew up with a Super Nintendo back in the day: A fully-fledged Super Mario RPG remaster is releasing later this year on the Switch. The original isometric game was released in 1996 by none other than Squaresoft, who was then at the height of their role-playing glory. The game garnered a cult following that grew into a devoted fan base as decades went by, but ultimately the RPG didn't hit it big due to the N64's launch just a few months later.
The new Super Mario RPG remaster will feature upgraded visuals and graphics befit of the Switch, but the core turn-based action remains intact. The remaster will launch on November 17, just a month after the ultra-weird new Super Mario Bros. Wonder game.
Super Mario RPG pre-orders will go live today on the Nintendo eShop.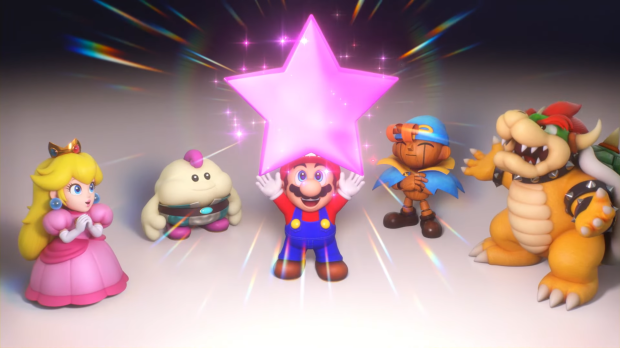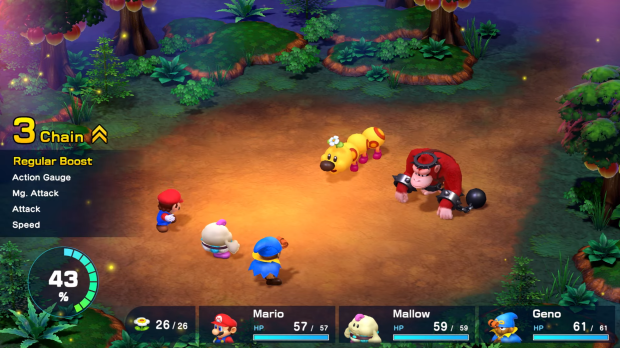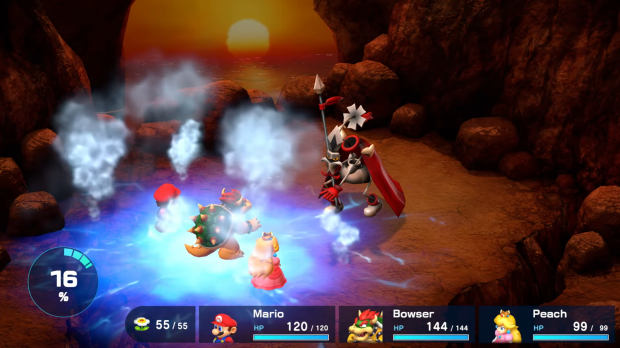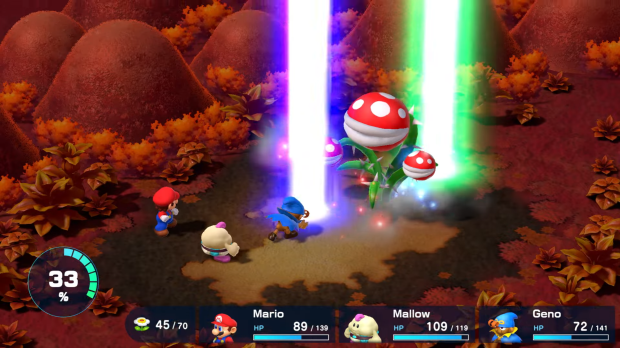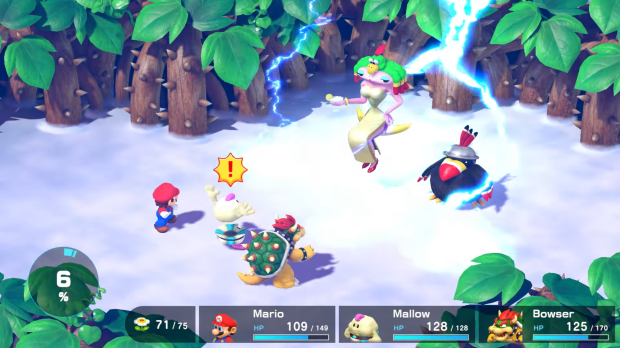 Super Mario RPG: Originally released on Super NES, Super Mario RPG has been overhauled with new graphics! Join Mario, Bowser, Princess Peach, and original characters Mallow and Geno, in an RPG filled with twists, turns and treasure.

Mario must team up with his allies to face down a menacing force known as the Smithy Gang in order to recover seven stars and repair the Star Road.

Whether you played the original game or have yet to take the journey, you can dive into this Nintendo Switch version of the very first RPG in the Super Mario series! Super Mario RPG launches for Nintendo Switch Nov. 17.