Nintendo's new Mario game is weird...really weird.
Today Nintendo announced Super Mario Bros. Wonder, a new 2D side-scroller that hearkens back to the old-school days of SNES platforming. The game looks pretty familiar on its surface, but things get truly strange when Mario touches a "wonder flower." After that, all bets are off.
The game basically goes into a psychedelic trip that makes Alice in Wonderland look tame; Mario literally turns into an elephant, gets stretched out like a giraffe in a strange shadow world, power flowers start talking to you, and pipes even come alive and wriggle around like caterpillars.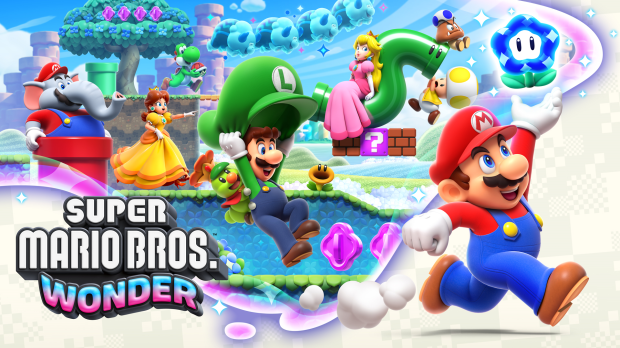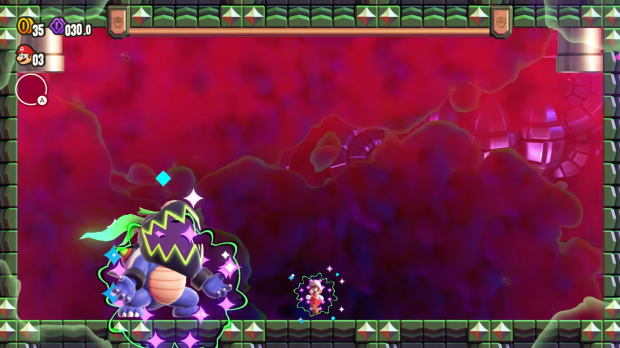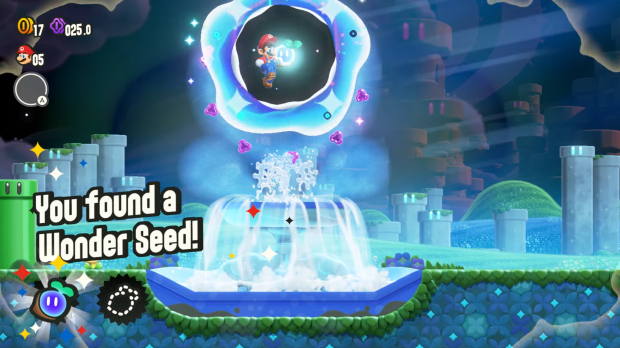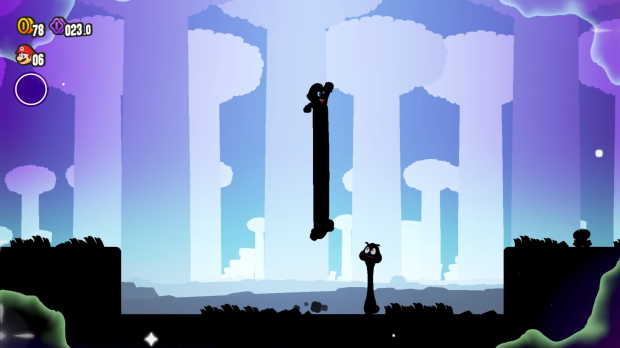 The world is so unpredictable this time and anything can happen, complete with total level overhauls mid-game, new bosses popping out of nowhere, environmental hazards, and unexpected perspective shifts. The game features four-player co-op so you can get your friends in on the mind-bending action.
Super Mario Bros. Wonder releases on October 20, 2023 on the Nintendo Switch. Pre-orders being today on the eshop.
Super Mario Bros. Wonder: The next evolution of 2D side-scrolling Super Mario Bros. games is headed to Nintendo Switch! When you touch a Wonder Flower in the game, the wonders of the world unlock - pipes could come alive, hordes of enemies may appear, characters might change their looks, for example - transforming the gameplay in unpredictable ways. Excitement and different surprises await in each course.

Super Mario Bros. Wonder features Princess Peach, Princess Daisy and Yoshi as playable characters, in addition to familiar characters like Mario, Luigi and Toad. Plus, Super Mario Bros. Wonder sees the debut of Mario's newest power-up, which allows him to transform into Elephant Mario! What other wonders could this game contain? More details will be shared at a later time, so please look forward to it! Super Mario Bros. Wonder launches for Nintendo Switch on Oct. 20.