As games become more complex, consumers can expect to wait half a decade or longer for new entries in their favorite franchises.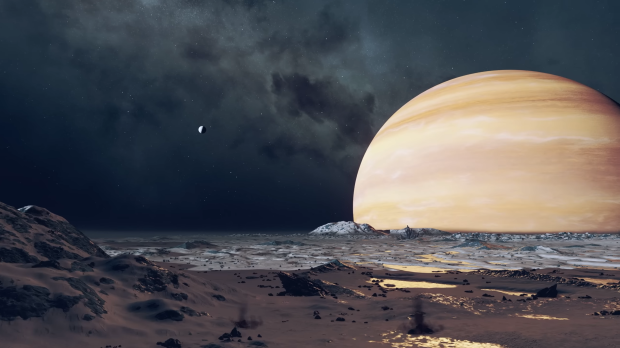 Games take a long time to make. Some, like mega-blockbuster hits like Naughty Dog's The Last of Us, Halo Infinite, or Starfield, can take quite a while. The AAA market demands a certain level of near-perfection in order to achieve multi-million sales, and gamers are quick to pick up on any bugs, issues, or monetization strategies. In this age of social media, controversies can spin up and out of control very quickly and doom a game before it even releases.
The advent of new games engines and enhanced technologies are believed to help accelerate game development, but as Take-Two Interactive CEO Strauss Zelnick rightly tells investors (FY23 call transcript), these new tools have only increased game development production cycles. Teams are simply able to do more than they ever have before, and that gives them more freedom to add more complexity to interactive experiences.
The tendency to try to push new games hardware to its limits must be a strong temptation, and we're seeing this with Starfield, a game that's been in development for at least 8 years. Starfield is being built specifically for the Gen9 console cycle that uses higher-end graphics horsepower, boosted GDDR6 RAM, and PCIe 4.0 SSD speeds to supercharge data and asset delivery.
These new advancements should have theoretically reduced dev cycles, but Bethesda Game Studios is eager to push their vision as far as it can go--so far that Starfield will be locked at 30FPS as a style decision to preserve functionality and performance. Starfield's new tech looks like it will leverage newer games hardware, with its procedurally-generated planets, new lighting and animation systems, and significantly more on-screen NPCs than there's ever been before.
As a result of tech boosts, new optimized engines like Unreal Engine 5 that bring mega-enhancement features like Lumen and Nanite, and new console hardware/architecture combos, game development time cycles are actually increasing, not decreasing.
In a recent interview with Axios Gaming's Stephen Totilo (subscribe to the newsletter here), Xbox Games Studios boss Matt Booty delivered a simple and concise answer to the dev cycle question.
"[Dev cycles] are four and five and six years [long]," Booty said. "There are higher expectations. The level of fidelity that we're able to deliver just goes up."
It looks like we'll be waiting a long time for Halo 6...