Ubisoft's new Avatar game may deliver one of the most captivating storylines of the year.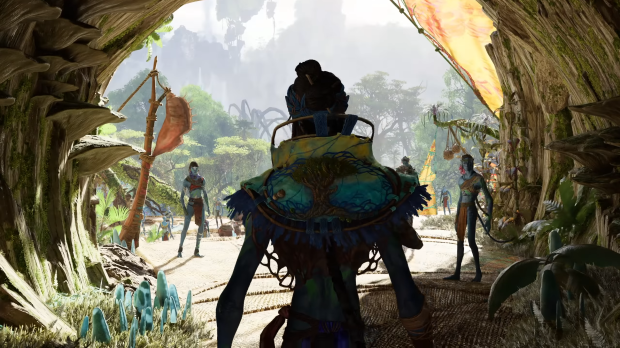 Avatar: Frontiers of Pandora has an interesting aim. The game wants to meld first-person Far Cry-like action combat and free-roaming exploration while threading an interesting storyline through the experience. The result could be a compelling interactive journey into one of the most colorful worlds of modern entertainment.
Based on what we know about Frontiers of Pandora, the game will take on classic archetypes and motifs like the traditional Hero's Journey adventure that was first posited by Joseph Campbell. The game will have a distinct fantasy mythos undercurrent that carries the entire storyline; in Frontiers of Pandora, you play as a Na'vi that was specifically trained by humans to kill other Na'vi. Eventually you break away from the RDA and have to discover yourself, your culture, and to truly understand what it means to be Na'vi.
It's a real rites of passage moment that has the extra profound influence of you being a Na'vi only by skin and race--your spirit is still somewhat blank, and as you explore, quest, and battle the RDA, you slowly unlock pieces of your heritage along the way.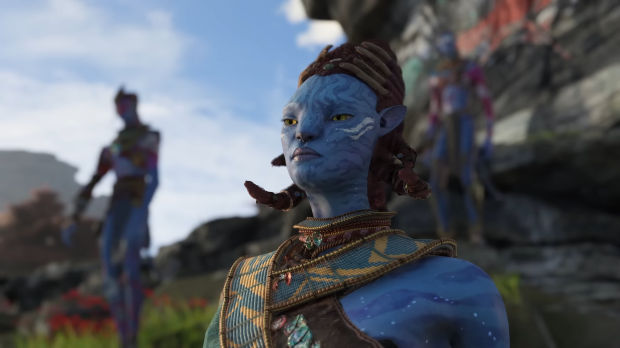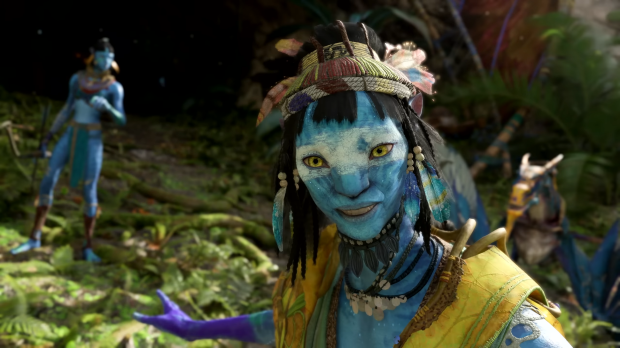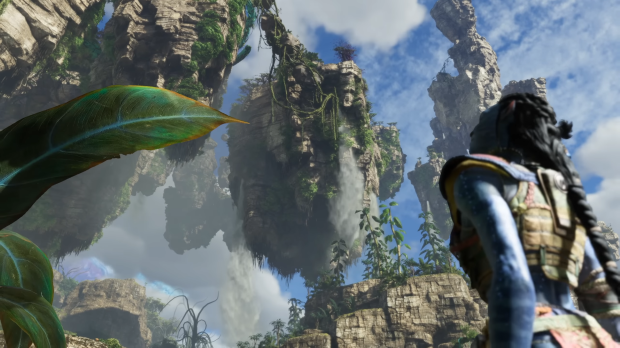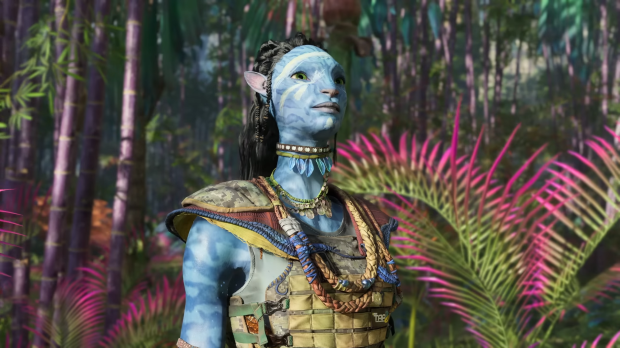 This makes the player character into a kind of hybrid union of human and Na'vi, which is a theme that's strongly represented in the films with distinct social commentary. This time around we'll actually be able to explore the rich cultural heritage of the Na'vi in an interactive way, learn more about their deeper connections with Pandora and each other, all while facing the fascist threat of the RDA.
Ubisoft Massive's approach to Frontiers of Pandora goes beyond a video game adaptation and looks and sounds like a standalone chapter of the Avatar universe, and it'll be interesting to see how it unfolds when the game launches on December 7.