Xbox Game Pass and the Xbox business as a whole are both profitable for Microsoft.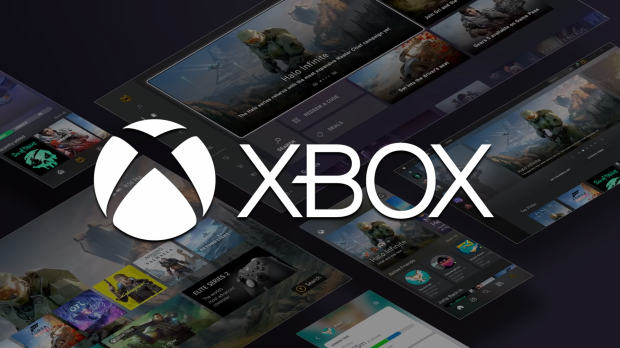 We've known for a while that Xbox Game Pass is profitable. Phil Spencer said as much during a Wall Street Journal Live interview from 2022. While we don't know exact figures or the accounting methods used for Game Pass, Spencer has now mentioned Xbox Game Pass profitability twice in recent memory. This comes as a surprise to some considering the immense value that Game Pass offers with its 400+ games available on PC and console.
The Xbox games business is also profitable and is not operating at a loss. Records indicate that Microsoft's games division made $15.56 billion revenues in 2022, driven primarily by content and services, which includes full game sales, monetization, and subscriptions like Xbox Game Pass. Based on percentages provided by Spencer in 2022, further investigation reveals that Game Pass could have made as much as 10-15% of Xbox's digital revenues representing a range of $1.197 billion to $1.796 billion for calendar 2022.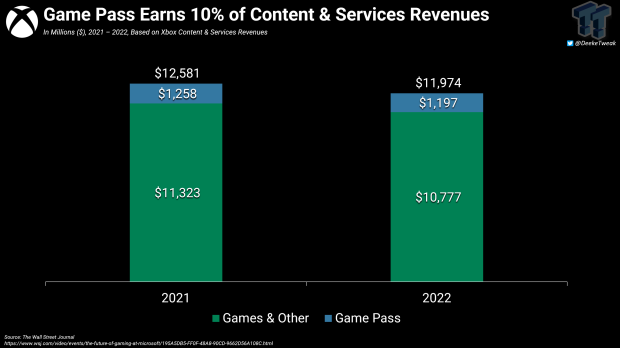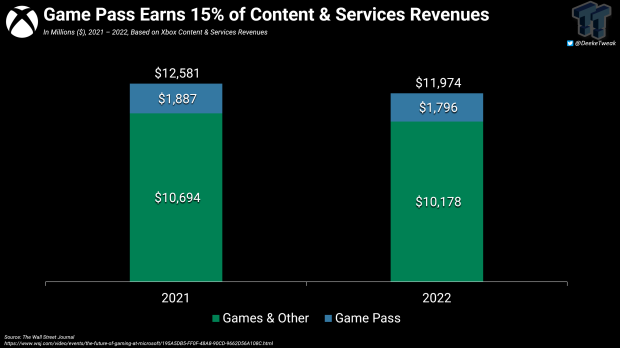 In a recent Giant Bomb at Nite stream, Spencer talks more about the Game Pass model and Microsoft's overall business ethos with the subscription service.
"Game Pass is profitable, Xbox is profitable. I've said it's sustainable, but people ask me what I mean by that," Spencer said.
(continued below)
"For this...I'm going to take it back to console, the olden days, when we just did games on console. Every time we shipped a console, we pretended that Sony and Nintendo didn't exist. So any time you looked at a game, you said 'hey, you're not shipping this game on the full console base, you're excluding...let's just call it 2/3rds of the market.'

"Let's just say we're going to ship Halo 2 and we're not shipping it on Nintendo or Sony. Nobody every asked me 'hey, how does the P&L for this game work when you're not selling it everywhere you can sell it."

"But now with Game Pass...people kind of get stuck. They say 'well wait a minute, you're not selling every copy you can sell, how can you afford to go do these games?

"The math is actually very similar for us. What you did on old-school console is you said, 'okay, how many consoles are you going to sell because Halo 2 launches, how long will those players stay on the platform and how many games will they buy, and is that more cost-effective to keep the game exclusive to your platform?'

"And let's be clear, we could have sold Halo 2 on PlayStation and we probably would have sold a couple copies. We probably could have done the same thing on Nintendo's platform.

"So when I look at Game Pass, we absolutely are going to make money on Starfield--touch wood, that's the plan--and we will go grow Game Pass and Xbox will be a better platform both on PC and console where people play.

"For us it's about expanding our platform reach and we think important games like Starfield will be catalysts for Game Pass growth on a lot of different platforms.

"But anytime you're growing a platform, there's always this trade off with games. We're not a third-party publisher, right, we do something different with our content like Starfield, but not all the content. Obviously Minecraft ships on other platforms."