Today's Xbox Games showcase went off with a bang, giving players updates on some massively-anticipated first-party games that have been quietly in the works for years now.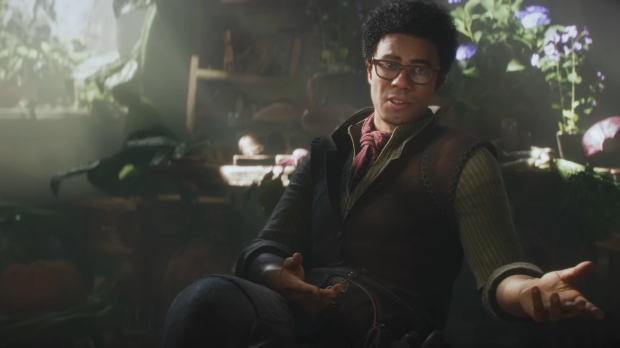 It's been a few years since we last heard about the Fable reboot, but Playground Games came out swinging with a new in-game trailer that perfectly captures the humorous spirit of the franchise. The trailer had a surprise cameo from The IT Crowd's Richard Ayoade, who played Dave, a simple man who finds pleasure in vegetable gardening. Oh, and Dave is actually a giant living in a house in a sky, straight out of a dry British modern-day retelling of Jack and Beanstalk.
The footage shows off the rendering capabilities of Playground's tech as it pertains to human modeling and interior environments, along with the animations from the fighting sequences and general performance capture. Ayoade's mannerisms were captured perfectly alongside his voice and signature facial expressions.
Sadly we didn't get any kind of release date or release window information, and previous reports indicate that the new Fable reboot may be "miles away" from release, but the update was refreshing nonetheless and really showed that Playground Games is keen on recreating the franchise while staying true to its authentic roots.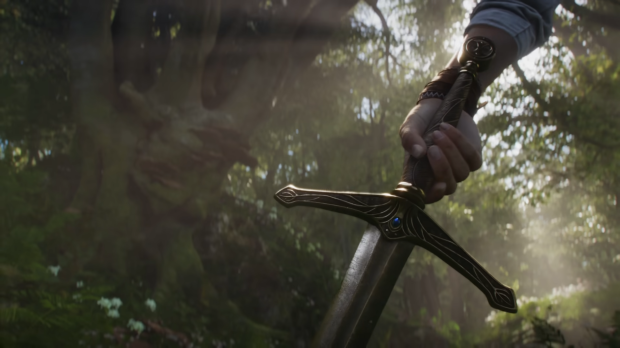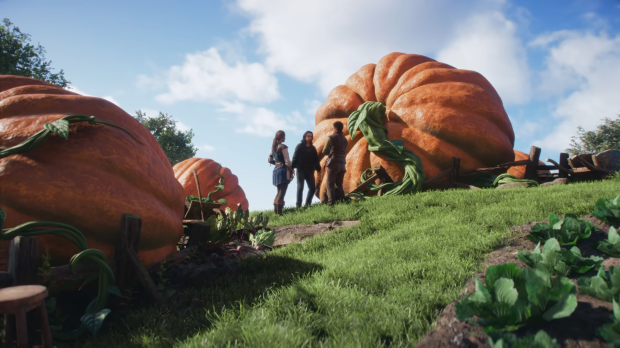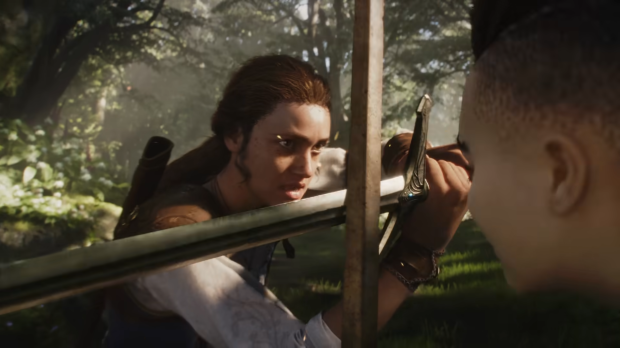 Here's a brief snippet on Fable from the Xbox Wire:
"What does it mean to be a Hero? Well, in the fairytale land of Albion, that is entirely up to you. With a dark threat looming, and in a world where your reputation precedes you, your choices will change Albion forever.

"Playground Games presented Fable, its upcoming open-world Action RPG and new beginning for the legendary and much-loved franchise. Welcome to Albion, the home of heroes and where Fable takes place. It's in this immersive fairytale land of adventure that myriad challenges, treasures and stories await."