The first thing you'll notice when looking at the new Razer Kitsune arcade controller designed for fighting games like the recently released Street Fighter 6 is that it doesn't have a traditional joystick. Instead, you get four buttons to represent up, down, left, and right - which Razer notes "eliminates joystick mishaps, heralding a new era of precise, unambiguous gameplay."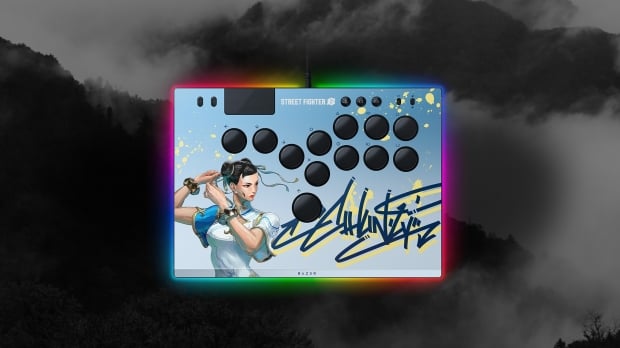 Designed alongside the competitive fighting game community, with input from Capcom, too, odds are it works as intended - though it's still a little word to see and an arcade stick controller without an arcade stick. Either way, this premium arcade controller with each button uses Razer's Low-profile Linear Optical Switches with shorter actuation heights and fast response times.
Razer notes that the design abides by all Capcom Pro Tour standards and rules for hardware, making the Kitsune a great choice for tournaments alongside those simply looking to rekindle some of that arcade magic in the living room.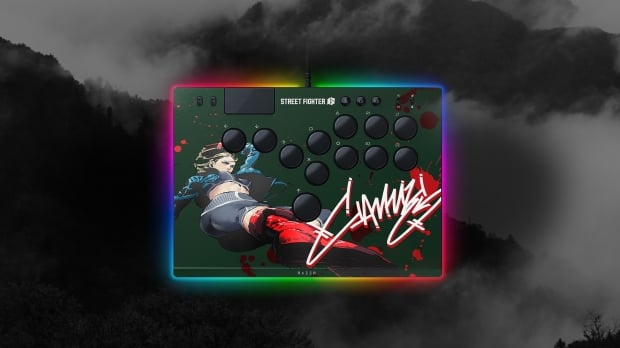 If you've ever seen a pro-Street Fighter player doing their thing, then, yeah, that level of hardware quality makes a lot of sense for the Razer Kitsune. And in keeping with the Razer style, it features a slim, low-profile, detachable USB-C, Razer Chroma RGB, and even sports a few Street Fighter 6 inspires designs with a Chun-Li and Cammy Edition coming.
There's no word yet on pricing, but the Razer Kitsune all-button arcade controller will be compatible with both PlayStation 5 and PC, with the product page offering those interested the option to sign-up to be notified once all of the release info is available.