WhatsApp has grown to become one of the biggest instant messaging platforms on the planet but it's always had one particular problem - there was no real way to sign into an account on multiple devices at the same time. That's changing thanks to companion mode, and now that mode is rolling out on the iPhone.
Companion mode has been available on other platforms for a little while but this is the first time that we've heard of it starting to be added to some people's accounts who use iPhones. According to a WABetaInfo report, some people are now seeing the feature become available after installing the latest version of WhatsApp from the App Store.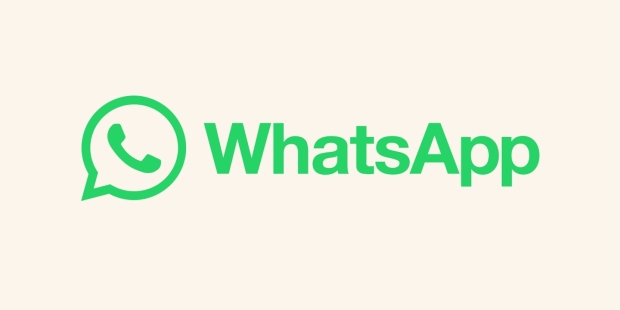 WhatsApp first announced companion mode back in April 2023 and it admitted at the time that it was a feature that was highly requested by users. Companion mode allows users to connect up to four additional devices to an account linked to an iPhone.
Linking other devices as companion devices makes it easier for people to keep in touch with their friends and family. WhatsApp has become one of the go-to apps for iPhone owners who have people in their circle who are also using Android phones. With Android lacking iMessage support for obvious reasons and Apple refusing to support RCS on its devices, third-party apps and services like WhatsApp are vital for those who don't want to have to deal with the mess that is SMS and more importantly, MMS when sending and receiving images and videos.