Nintendo has filed a cease-and-desist order that forces Valve to prevent the popular Dolphin emulator from releasing on Steam, and has now issued a statement explaining how the Dolphin emulator is harmful to the company and how emulation harms the games industry as a whole.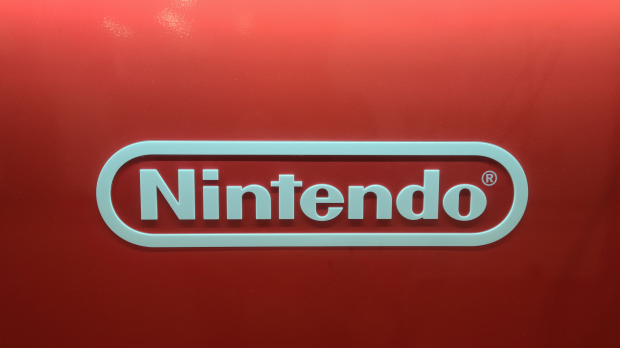 Nintendo is one of the most fiercely protective companies on the planet when it comes to IP. We've seen the Japanese company shut down multiple emulation sites through lawsuits, and also impose tight restrictions on YouTube content. Recently, Nintendo has thwarted the release of the popular Wii and GameCube emulator, Dolphin, from releasing on Steam.
"It is with much disappointment that we have to announce that the Dolphin on Steam release has been indefinitely postponed. We were notified by Valve that Nintendo has issued a cease and desist citing the DMCA against Dolphin's Steam page, and have removed Dolphin from Steam until the matter is settled. We are currently investigating our options and will have a more in-depth response in the near future," Dolphin's development team wrote on May 27.
Shortly after the story made headlines on major websites, Nintendo had issued its own statement that explains why it believes emulation is bad for gaming:
"Nintendo is committed to protecting the hard work and creativity of video game engineers and developers. This emulator illegally circumvents Nintendo's protection measures and runs illegal copies of games. Using illegal emulators or illegal copies of games harms development and ultimately stifles innovation.

"Nintendo respects the intellectual property rights of other companies, and in turns expects others to do the same."
Nintendo's policies have often clashed with video game preservation movements that seek to faithfully and authentically maintain entire generations of gaming, however the company maintains its firm stance on its definition of piracy and its disapproval of unauthorized emulation.