Twitter users are reporting a bizarre issue as deleted tweets, and retweets are reappearing on their timelines, causing users to fear the platform's handling of user information.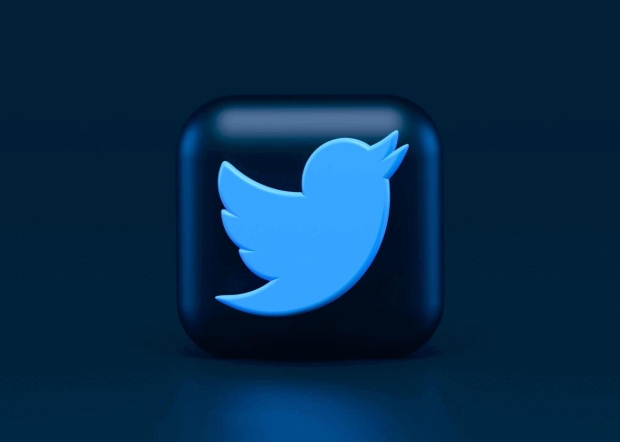 A significant bug on Twitter is causing deleted tweets to reappear, leaving users frustrated and raising concerns about data privacy. Security expert Richard Morrell reported that Twitter restored 34,000 of his deleted tweets, with over a million restored tweets estimated within the entire network. The issue seems to affect deleted retweets as well.
The bug primarily impacts users who deleted their tweets using third-party services like Redact or TweetDelete, although it is not exclusive to them. Users have noticed deleted tweets from November 2022 and earlier resurfacing. The cause of the bug remains unclear, but speculation suggests it may be related to server relocation and improper adjustments in the network's topology. Essentially, when Twitter moved data from one server to another, it didn't perform the transition correctly, resulting in these deleted tweets somehow resurfacing on Twitter.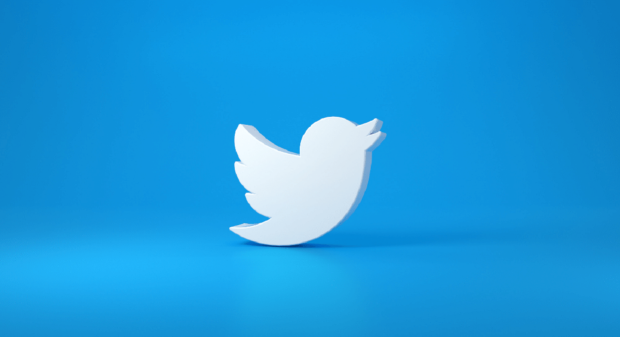 At the moment, Twitter has not provided an official explanation or solution to the issue, leaving users uncertain about the platform's data handling practices, and impacting the trust users have in the platform for safely storing data.
This bug adds to a series of recent challenges faced by Twitter, including a probe into building code violations by the city of San Francisco and technical issues impacting user engagement. Competing platforms are eagerly trying to attract dissatisfied Twitter users. Additionally, this situation highlights the importance of user control over data and the potential consequences of mishandling private information.
Notably, Elon Musk disbanded Twitter's press team, which is undoubtedly related to the platform not releasing an official statement addressing the bug. Until then, I would recommend users monitor their feeds for the unexpected reappearance of previously deleted content.
As you can probably imagine, the incident has drawn criticism from security experts and users alike, with security expert Richard Morrell disclosing on Mastodon that Twitter had restored a staggering 34,000 of his deleted tweets and more than one million deleted tweets across the platform.
"Last November, I deleted all my Tweets. Every single one. I then ran Redact and deleted all my likes, my media, and retweets. 38k tweets gone. ... Woke up today to find 34k of them restored by Twitter, who presumably brought a server farm back up," said Morrell
The bug on Twitter demonstrates the challenges faced by social media platforms in managing and securing user data. The restoration of deleted tweets goes beyond inconveniencing users who sought to erase past mistakes, revealing broader concerns about privacy and data control. Twitter's response to this issue remains uncertain, but users hope for a prompt resolution to restore confidence in the platform's data handling practices.