In August 2022, Tim Boucher embarked on a groundbreaking journey into the world of high-tech creativity and storytelling. Armed with his imagination and a few AI tools, Boucher ventured into AI-assisted publishing without a guide.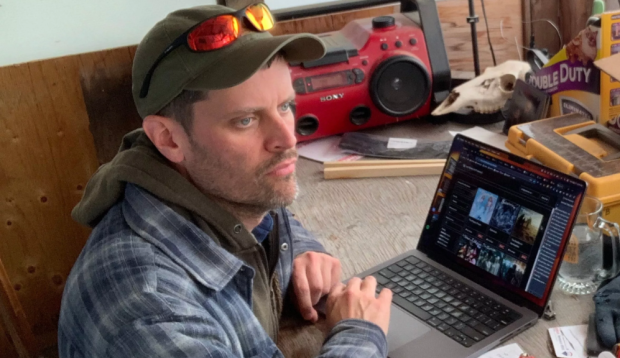 Boucher's goal was clear: to create a series of captivating ebooks that merged dystopian sci-fi with AI world-building. Today, on the brink of releasing his 97th book, Boucher's incredible journey has garnered him attention, including a feature on CNN-all within nine months.
Known as the "AI Lore books," Boucher's creations are a testament to AI's potential in enhancing human creativity. Each book comprises 2,000 to 5,000 words and features 40 to 140 AI-generated images. Boucher takes approximately 6 to 8 hours to create and publish each book, with some volumes completed in just three hours.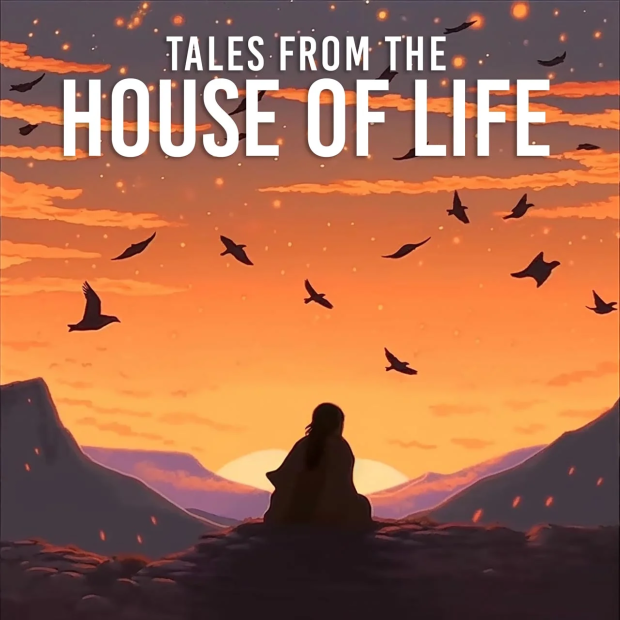 This exceptional productivity is made possible by AI tools like Midjourney (version 5.1) for image generation and ChatGPT (GPT-4) and Anthropic's Claude for text generation.
Since August, Boucher has sold 574 books, earning nearly $2,000. The interconnected narratives in his books create a web of stories that captivate readers, encouraging them to explore further. Many readers are repeat buyers, with some purchasing over a dozen titles and one avid reader acquiring more than thirty-a gratifying achievement for Boucher.
Priced between $1.99 and $3.99, the AI Lore books are sold directly to readers through Gumroad, offering Boucher greater control and insights into his audience.
Responding to critics who view shorter works as insufficient, Boucher emphasizes the impressive returns of his "not real books." The interconnected narratives spark curiosity and keep readers engaged, leading them to purchase multiple volumes in a single session.
Boucher likens his approach to the serial fiction market of the past, where readers enjoyed revisiting familiar story-worlds. AI enables him to meet the demand for rapid content production while maintaining quality.
AI has acted as a catalyst for Boucher's creativity, boosting his output and facilitating intricate world-building. He has even used AI to develop mini-applications that streamline the creative process. While recognizing the current limitations of AI technologies, Boucher embraces them as features, not flaws, which open doors to new storytelling opportunities.
Contrary to concerns about AI replacing creative jobs, Boucher sees it as a powerful tool that enhances human capabilities. He envisions a future where AI-assisted storytelling becomes the norm, enabling authors and readers to generate specific content rapidly.
Boucher's venture into AI-assisted publishing has transformed his creative approach, increased productivity, and connected him with readers in unimaginable ways. According to his article in Newsweek he firmly believes that the intersection of AI and storytelling holds immense potential and eagerly anticipates future developments.