Titanic, the world's most famous shipwreck, which lies at approximately 12,500 feet below the surface of the Atlantic, has now been scanned in 3D for the first time.
The luxury cruise liner sank to the bottom of the ocean in 1912 after colliding with an iceberg, taking 1,500 lives as it sunk and starting one of the most interesting shipwreck stories ever. Despite how long it has been since the Titanic sank, many questions still need answering.
Parks Stephenson, executive director of the USS Kidd Veterans Museum and Titanic analyst, said to the BBC, "There are still questions, basic questions, that need to be answered about the ship," and this new 3D model is "one of the first major steps to driving the Titanic story towards evidence-based research - and not speculation."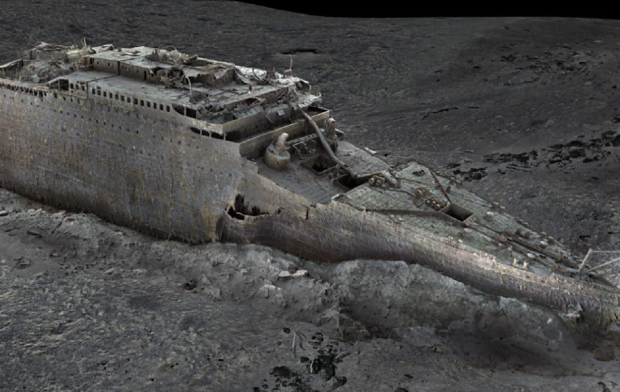 Since it was discovered in 1985, the Titanic has been explored many times by divers, but due to its extreme depth of 12,500 feet, the debris field located around it, and deep sea camera equipment being limited in terms of providing adequate lighting/quality, many of the images taken of Titanic are just snapshots of the ship decaying. However, that has now changed as a full 3D scan of the ship was conducted in 2022 by Magellan Ltd, a deep-sea mapping company, and Atlantic Products, which are in the process of making a documentary about the project.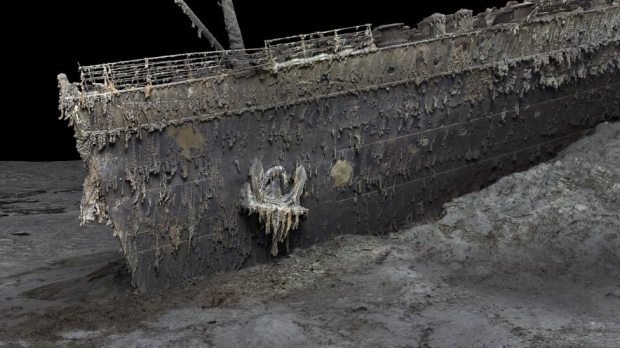 A team spent more than 200 hours mapping the entirety of the ship using Submersibles, a remote-controlled underwater vessel equipped with cameras. More than 700,000 images of the Titanic were captured and then stitched together to form the above 3D model of the Titanic, the very first model that contains the entire ship. The 3D model shows the relic of the ocean without it being submerged in water, shocking unprecedented detail while also giving the viewer a sense of how big the Titanic was through scale.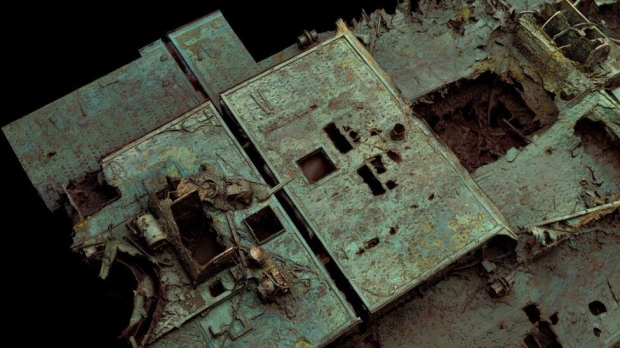 Titanic researchers such as Parks Stephenson said he was "blown away" when he first saw the scans, saying that the 3D model could offer Titanic researchers insight into what happened on the night the Titanic sunk. According to Stephenson, there is much still undecided about the sinking of the ship, such as what side of the ship the iceberg collided with.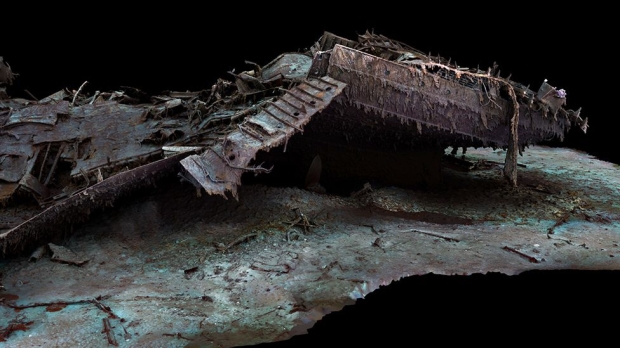 Notably, researchers state that as the years pass, the ocean is slowly eating away at the Titanic, which means there is a clock on how long researchers have to understand how the gigantic ship sank. Luckily, 3D scans such as the one highlighted in this article freeze the Titanic in time.