Google finally got around to announcing the Pixel 7a during its Google I/O event earlier this week and while the Pixel Fold stole the show, the company's budget offering is still a big deal. But there's a problem.
When announcing the Pixel 7a Google confirmed that it would sell for $499, which is $50 more than the previous Pixel 6a. What's more, Google decided to keep the Pixel 6a around which meant that the two were far too close together in the company's lineup, at least in terms of price. Now, that's all changed.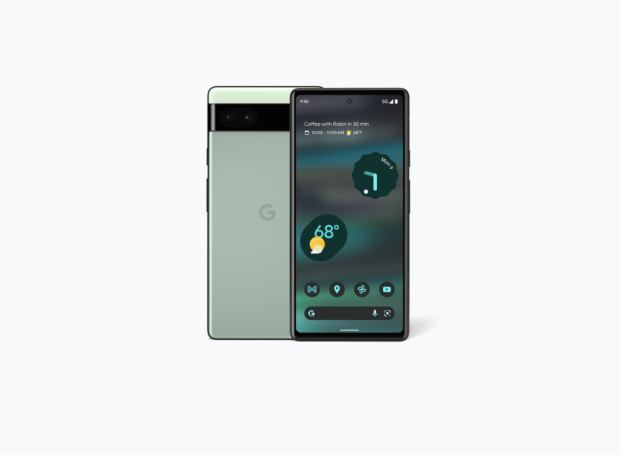 To make it easier to differentiate the two phones, and make the Pixel 6a an even more attractive buy, it's had a big price drop. Now, buying a Pixel 6a will cost just $349 and you might even find it for a bit less if you shop around as well. That's $100 less than it was costing just a few days ago and that makes it quite the bargain.
Despite the arrival of the Pixel 7a, the Pixel 6a is still a great phone - especially at this new price. It comes with a Tensor chip inside as well as all of those Google features we know and love including Call Screening and the Magic Eraser feature that continues to wow crowds. And because it's a Pixel, you know it'll get software updates in a timely manner as well. As much as things have improved across the board, you can't say that about all Android phones even in 2023.
If you're in the market for a budget phone, now might be the time to pick up a Google Pixel 6a.