Electronic Arts CEO Andrew Wilson comments on the Microsoft-Activision merger and general consolidation in the games industry.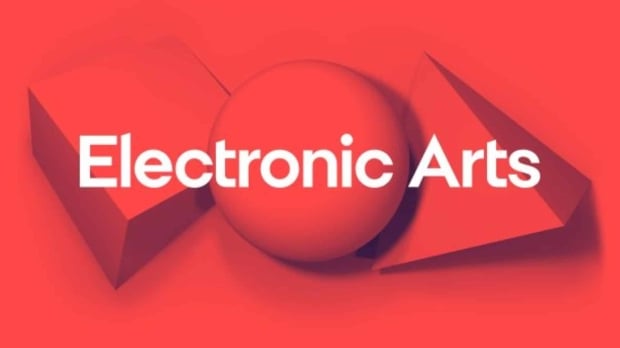 EA's top brass indicates the company is generally indifferent on whether or not the Activision merger goes through, and CEO Andrew Wilson confirms that EA, not Activision, is the #1 publisher on the Xbox platform. Below we have a rough paraphrased transcription of what Wilson said during EA's recent FY23 earnings call.
"I get asked this a lot. I'm almost never allowed to answer the question," Wilson said when an analyst asked him how the merger could affect EA, and management's general thoughts on Microsoft's proposed $68.7 billion buyout of Activision Blizzard King.
"I don't know what's going to happen with Activision and Microsoft, but we continue to be Microsoft's biggest partner. I think we're #1 on their platform."
Wilson goes on to say that EA's major strengths, which include broad scale of networking, scale of IP, and scale of its talented workforce, will continue to open up new horizons for the publisher regardless of consolidation.
"We're indifferent on whether that goes through or not. We feel like we have an incredible strategy, an incredible opportunity, and we'll continue to be the #1 publisher on the Microsoft platform."
The deal is facing close scrutiny, and has been blocked in multiple territories. Regulators like the Competition and Markets Authority in the United Kingdom and the Federal Trade Commission in the United States are standing in the way on the grounds of potential anti-competitive effects arising from the merger.
EA, who has likely testified to worldwide regulators in regards to their involvement in the burgeoning video games industry, says it does not feel strongly either way.
As far as the comments about EA being the #1 publisher on Xbox, the inclusion of EA Play within Xbox Game Pass Ultimate has almost assuredly helped Electronic Arts rake in even more monetization and far-reaching engagement of its live-driven games via the Xbox platform. Some of EA's biggest games are available on Xbox Game Pass Ultimate, including Madden, FIFA, and NHL titles, as well as Battlefield games and classic RPGs in the Dragon Age and Mass Effect franchises.