Ubisoft has possibly delayed Assassin's Creed Mirage a second time, sources have told Insider Gaming's Tom Henderson.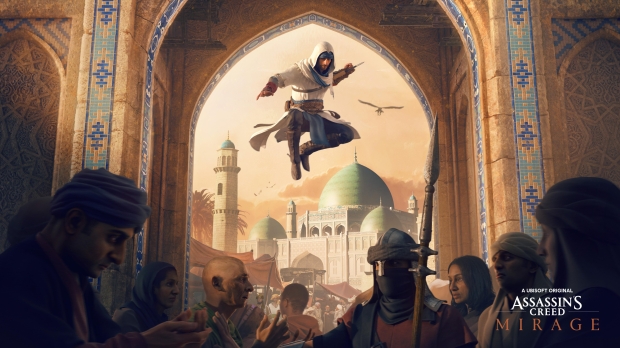 Originally due out in Spring 2023, Ubisoft had apparently decided to delay the next Assassin's Creed game to August 2023 instead. Now it sounds like the Baghdad-based spin-off could once again be delayed by two months, and release in October 2023 instead. Interestingly enough, there are further reports the game has been delayed to 2024. Ubisoft has yet to clarify a release date for the game, and plans to show off Mirage during its Ubisoft Forward event on June 12.
The news comes from Tom Henderson, who publicly Tweeted that it seems as if Ubisoft has delayed Mirage a second time. If the game is delayed, it's likely to help polish up the core experience and potentially release alongside the critical holiday 2023 window. This could put Mirage up against steep competition with this year's Call of Duty game, which should be out in the October - November timeframe as per usual for the franchise.
Assassin's Creed Mirage started off as an expansion to Valhalla, and then morphed into its own standalone experience that stars Basim, one of the principal characters from Valhalla, and is set in Baghdad during the formation of the Assassins. Ubisoft plans to distance Mirage away from the core RPG-based games (Origins, Odyssey, Valhalla) and bring the franchise back to its roots, complete with greater emphasis on stealth and the inclusion of black box missions.
Ubisoft has yet to speak out on Mirage's updates and may not reveal anything until the June showcase.