Picking up a new GPU on the second-hand market is not uncommon, even for a product as fresh as AMD's Radeon RX 7900 XTX. That said, this is a strange one, as someone on Reddit posted an image of a second-hand Radeon RX 7900 XTX they purchased with an 'Internal Testing Only' label.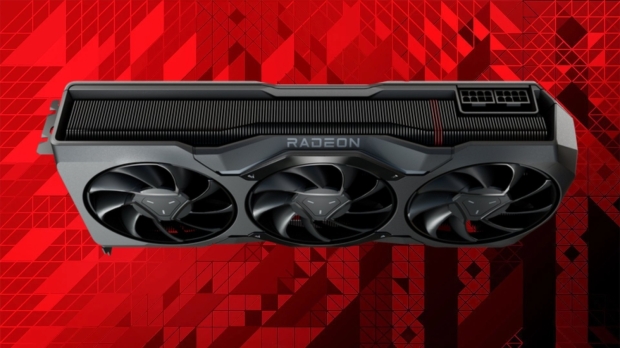 "Is there anything I should be aware of?" Redditor 'clumsyhotdog' wrote in the post. Many immediately pointed out that this could be an early version of the GPU that could feature some hardware differences from the retail model that shipped in December 2022. The user notes that it was purchased with a sizable discount compared to the MSRP of the GPU.
Pre-release models for GPUs are part of the process, with extensive internal testing to ensure drivers and other features are ready for launch. A pre-release Radeon RX 7900 XTX model could require special drivers and have features not present in the final retail release.
There could also be issues with the vapor chamber cooling that became a hot topic around the launch of AMD's new RDNA line-up.
No doubt this makes this find pretty special, to the point where tech outlet GamersNexus has reached out to the Redditor, offering them the full MSRP for the GPU to take an in-depth look at this pre-production Radeon RX 7900 XTX.
If GamersNexus does get its hands-on this rare Radeon RX 7900 XTX, no doubt it will produce a fascinating deep dive into its construction and differences compared to AMD's reference model that shipped to retailers.