The recent release of the PSVR 2 or PlayStation VR2 brought the latest generation of VR hardware to the PlayStation 5 in an affordable package bolstered by impressive specifications. OLED technology for the panel alongside a per-eye resolution of 2000 x 2040 pixels with a refresh rate of either 90Hz or 120Hz.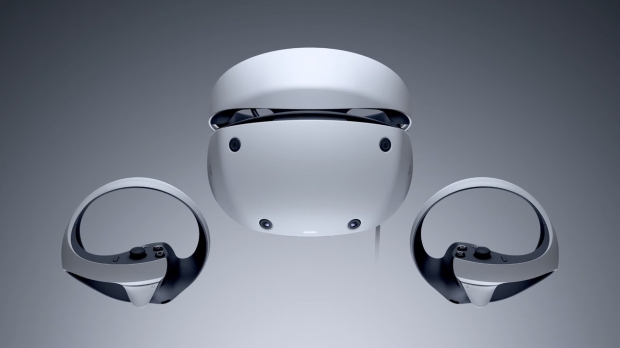 Throw in touch controllers, full inside-out tracking, and a single USB-C connection and you can see why this massive upgrade over the original PSVR for the PlayStation 4 became something VR enthusiasts everywhere were looking at. Of course, the PSVR 2 was designed exclusively for the PS5, with official or unofficial PC connectivity unavailable at launch.
Until now, with a new post over on the NeoGAF forums highlighting that PSVR 2 hardware authentication has been cracked for PC. The post from iVRy shows precisely that. What makes this exciting is that iVRy Driver for SteamVR is an application designed to use "iPhone, Android, GearVR, Oculus Mobile or a Sony PSVR headset as a Virtual Reality Headset for your PC."
Adding PSVR 2 into the mix would be quite something, and this undoubtedly looks to be the first significant step towards making that a reality. In response to a question on Twitter about how it managed this, iVRy responded with, "I am not at liberty to discuss that. It's pretty locked down. It's unlikely we could get locked out unless Sony changes how peripheral authentication happens on PS5."
Sony could move towards locking out PSVR 2 access on PC entirely with an update, or it could offer PC compatibility if it chooses to - and potentially bring something like the PSVR 2 exclusive Horizon Call of the Mountain to Steam. Either way, the situation is developing, and it will be interesting so see if the PSVR 2's headset and unique controller setup could be used as a SteamVR alternative.