With strict export rules imposed by the United States government in 2021 prohibiting the export of US-based technologies (limiting the total performance of supercomputer hardware to China), we now have some specs and details for NVIDIA's mysterious A800 GPU developed for these constraints.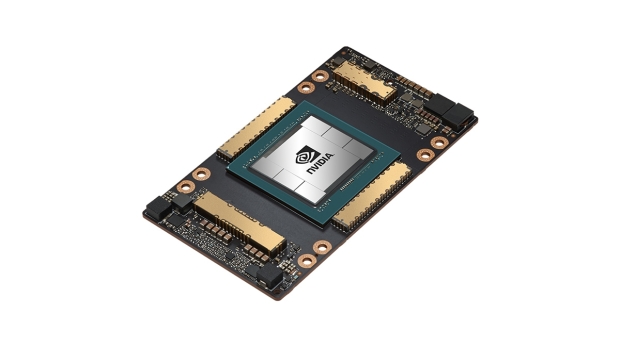 According to a new article at MyDrivers (via Tom's Hardware), the A800 operates at roughly 70% of the speed of NVIDIA's A100 GPU - which complies with the processing power limits in place for exports.
The NVIDIA A100 Tensor Core GPU is three years old, though still powerful in its own right, with 9.7 TFLOPS of FP64 and 19.5 TFLOPS of FP32 performance for the Ampere-based GPU. There's also the BFLOAT16 and FP16 Tensor Core performance of 624 TFLOPS with sparsity for AI workloads.
Even cutback and running at 70% of the speed of the A100, the A800 will still offer impressive computing power in addition to NVIDIA's widely adopted CUDA architecture used by many applications. The export rules cap total performance, not each GPU, so the limitations are on throughput and scalability.
This means that NVIDIA cannot sell its high-end A100 GPUs to Chinese customers, but with the demand for high-performance computing (HPC) being what it is, there was a need for a cut-down GPU like the A800.
Until now, it wasn't clear what the new A800 GPU would look like in terms of specs - but it looks like an A100 running at 70% capacity is the sweet spot for these sorts of GPUs being exported to China.