Jedi: Survivor was created in "record" time with only a three-year development cycle between the first game and its sequel, Bloomberg's Jason Schreier reports.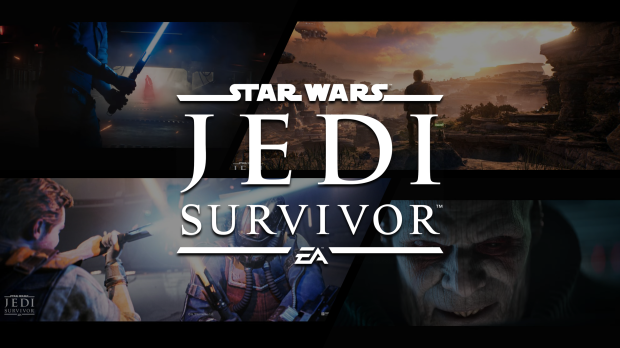 The latest Star Wars game, a Jedi power fantasy sequel to 2019's best-selling Jedi Fallen Order, was mostly made during the pandemic. COVID-19 effectively disrupted the entire work and created significant rifts in games development, a process that is largely collaborative and based around in-office work, and some dev teams are still dealing with the fallout from the pandemic.
Respawn, on the other hand, was able to swiftly adapt to work-from-home measures with Jedi: Survivor. According to game director Stig Asmussen, the team had only started early production when the pandemic hit in late 2019. Respawn had been laying out the framework for Jedi: Fallen Order's sequel at the time and was able to more efficiently move its operations to remote work as a result.
"I think we were somewhat fortunate because we were really early in production. The lion's share of Star Wars Jedi: Survivor has been working remotely," Stig told Bloomberg.
It also helped that Jedi: Survivor built off of the first game and was a direct sequel to 2019's hit Fallen Order. There was no dramatic reinvention of mechanics or a complete engine overhaul; Survivor was a continuation of everything that Fallen Order had done before it.
Despite the surprisingly fast development and release cadence, Jedi: Survivor was hit with significant backlash due to the game's dismal launch performance on PC, which culminated in dropped frame rates and other major issues. As a result, many reviewers recommended that PC gamers don't buy Jedi: Survivor, however the game is a #1 best-seller on Amazon, and we have to wonder how many copies that the game has sold to date.
EA will soon reveal its Q4' FY23 results and we may get a sales figure in those earnings reports.